Future Directions of Choline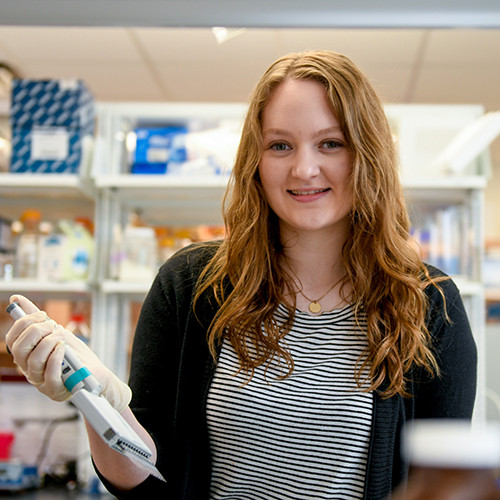 Victoria Adams
PhD Candidate, NC State University
The Kennedy lab focuses on understanding the molecular mechanisms of adaptive and innate immunity during metabolic diseases. Specifically, identifying and targeting antigens that drive CD8+ T cell activation in Nonalcoholic fatty liver disease.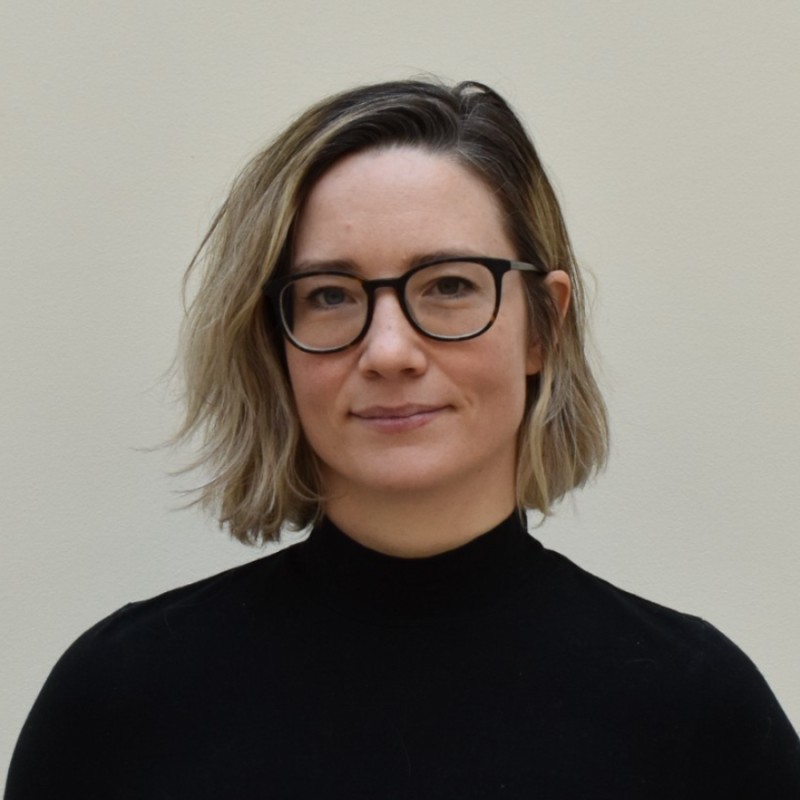 Julia Maeve Bonner, PhD
Rare and Neurological Diseases, Sanofi
Dr Julia Maeve Bonner (Maeve) earned her PhD in Molecular Genetics at the University of Toronto in the lab of Dr Gabrielle Boulianne. She joined the labs of Dr Susan Lindquist at the Whitehead Institute then Dr Li-Huei Tsai at MIT as a postdoc, studying amyloid toxicity and APOE lipid dysregulation in yeast, human iPS cells, and mouse models of Alzheimer's disease. Maeve is now a Principal Scientist in the Neurodegenerative Diseases Cluster at Sanofi.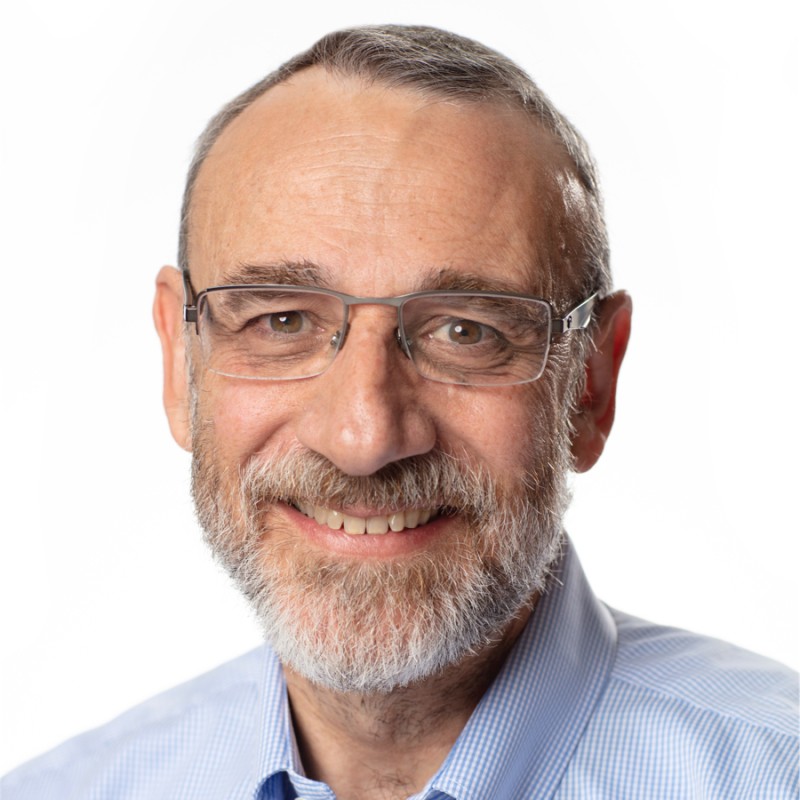 Jonathan Bortz, MD
Vice President, Balchem Corporation
Dr. Bortz is the Vice President, Nutrition Science, Human Nutrition & Health, Balchem Corporation. He obtained his medical degree from the University of the Witwatersrand Medical School in South Africa and did his fellowship in Endocrinology at Washington University in St. Louis, MO. Jonathan's background as a practicing diabetes specialist for 15 years and 18-year career developing nutritional prescriptive products for the pharmaceutical industry which has contributed to his ability to understand nutrients, how they work and why they are important.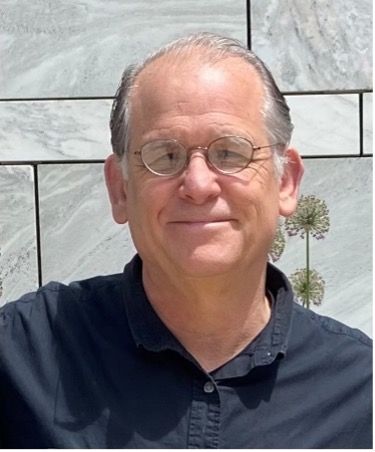 Richard Canfield, PhD
Division of Nutritional Sciences, Cornell University
Richard Canfield, PhD is a Senior Research Associate in the Division of Nutritional Sciences at Cornell University. Dr Canfield's research focuses on the role of the prenatal and early postnatal environment in shaping developmental trajectories of cognitive performance, beginning in infancy. He strives to generate and apply research-based knowledge to improve children's developmental potential by studying the adverse effects of early exposures to teratogens, such as lead and methylmercury, and the potentially beneficial effects of nutritional supplementation with omega-3 fatty acids and choline. 
R. Colin Carter, MD, MMSc
Institute of Human Nutrition and Departments of Pediatrics and Emergency Medicine, Columbia University Vagelos College of Physicians and Surgeons
Dr. Carter's research program focuses on interactions between nutrition and the teratogenic effects of alcohol, with particular emphasis on choline, iron, growth, and epigenetic programming. He seeks to translate findings from basic science research to human studies, mainly in longitudinal birth cohorts in Cape Town, South Africa.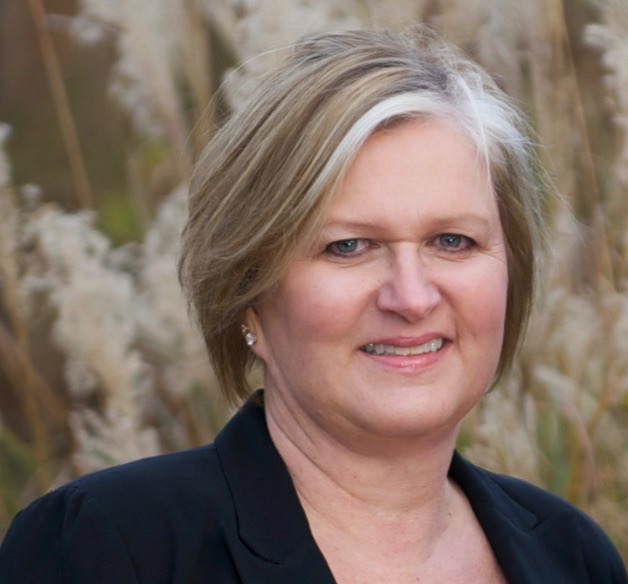 Sharon K. Hunter, PhD
Associate Professor, Psychiatry-Developmental Research, University of Colorado Anschutz Medical Campus
Dr. Hunter is the director of the Developmental Psychiatry Research Lab which studies on the relationships between measures of maternal mental and physical health during pregnancy, fetal brain development, and early infant and child outcomes. For more than 15 years, the group's research has focused on the potential for maternal gestational choline to mitigate effects of prenatal events associated with poorer developmental outcomes in offspring.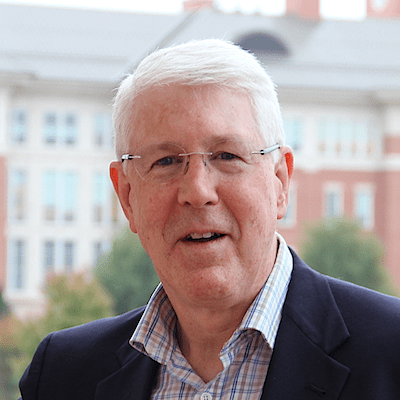 Stephen Hursting, PhD
Institute Director, UNC Nutrition Research Institute
Stephen Hursting, PhD is the director and a professor of Nutrition at the UNC Nutrition Research Institute in Kannapolis, NC. He is also professor in the department of Nutrition and the Lineberger Comprehensive Cancer Center at the University of North Carolina at Chapel Hill. An international leader in the area of nutrition, obesity, metabolism and cancer, his lab focuses on the molecular and metabolic mechanisms underlying obesity-cancer associations, and the impact of obesity- energy balance modulation (eg, calorie restriction and exercise) or pharmacologic agents on cancer development, progression, and responses to chemotherapy.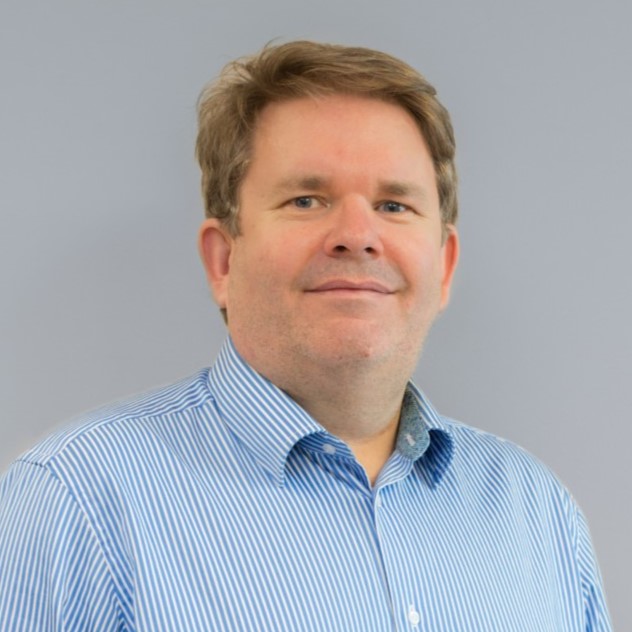 René Jacobs, PhD
Division of Human Nutrition, Agricultural, Food and Nutritional Science, University of Alberta
Dr. René Jacobs completed his PhD in 2002 under the supervision of Drs. John and Margaret Brosnan. His post-doctoral training was completed at the University of Alberta in Dr. Dennis Vance's Laboratory. In 2009, Dr. Jacobs accepted an academic position in the Department of Agricultural, Food and Nutritional Science at the University of Alberta. His research program seeks to understand the complex relationship between one-carbon metabolism and the development of obesity, liver disease, dyslipidemia and atherosclerosis. Currently, Dr. Jacobs is the current Director of the Group on the Molecular and Cell Biology of Lipids.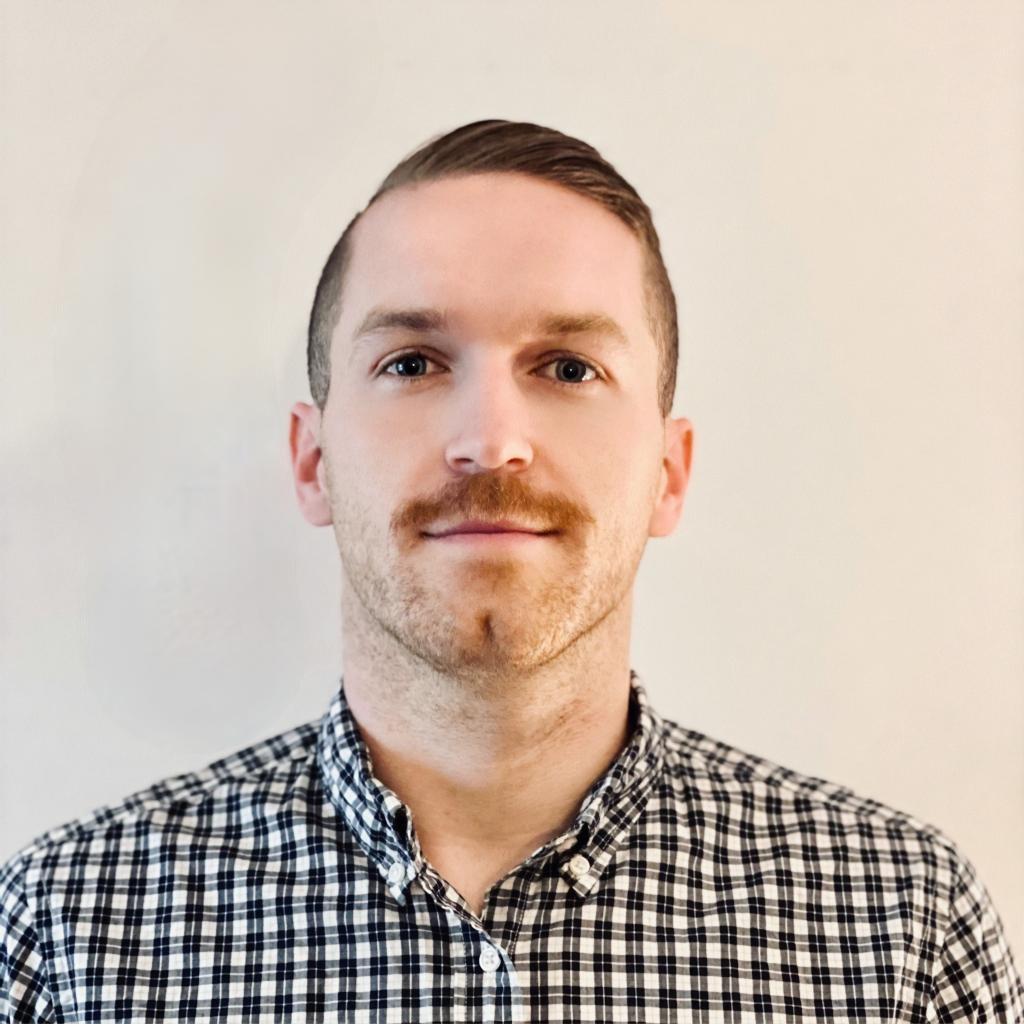 Kevin C. Klatt, PhD, RD
Assistant Research Scientist, UC Berkeley, Nutritional Sciences and Toxicology
Kevin C. Klatt, PhD, RD is a Research Scientist and Instructor in the Department of Nutritional Sciences and Toxicology at the University of California Berkeley. His research focuses on leveraging experimental model systems and controlled human intervention trials to better understand nutrient sensing, metabolism and signaling. In addition to primary research and teaching, Dr. Klatt is an Associate Editor at the American Journal of Clinical Nutrition.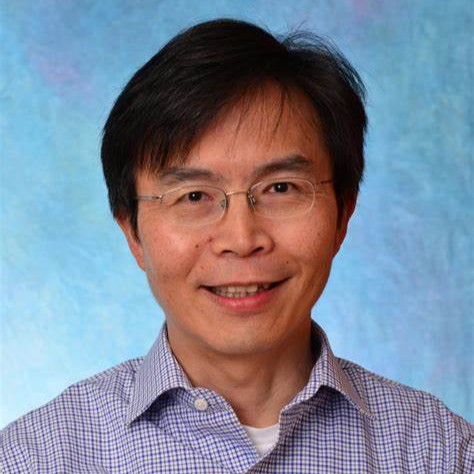 Weili Lin, PhD
Biomedical Research Imaging Center, UNC-Chapel Hill
Dr. Lin currently serves as the Director of Biomedical Research Imaging Center (BRIC) at the University of North Carolina at Chapel Hill.  Dr. Lin's research interests focus on characterizing early brain functional and structural development using non-invasive imaging and how factors, such as nutrition and gut microbiome, could modulate brain maturation processes.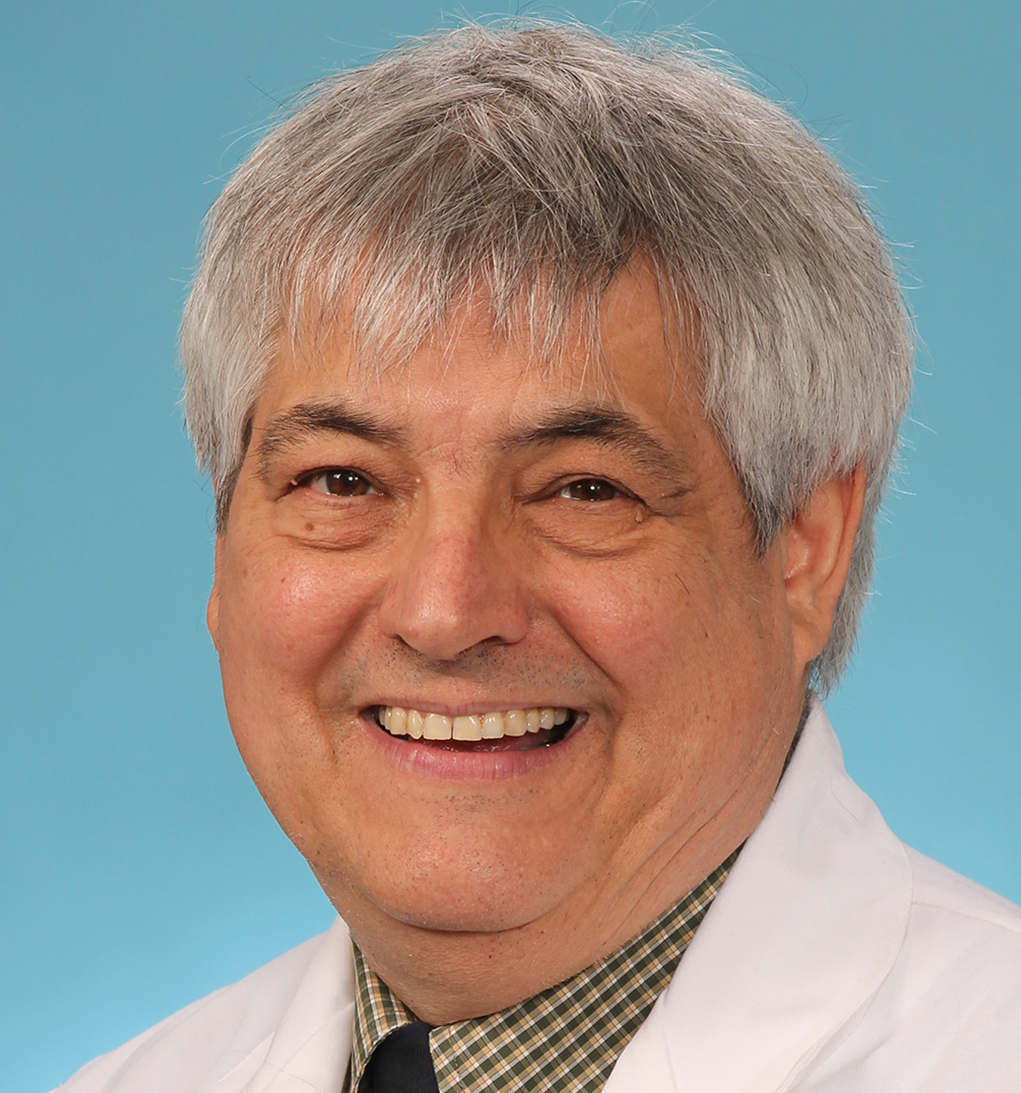 Mark Manary, MD
Helene B. Roberson Professor of Pediatrics, Washington University
Dr. Manary has worked treating malnutrition in Africa for 4 decades. He developed the foods that are currently routinely used, including ready-to-use therapeutic food and Supercereal Plus. He is currently adding choline in 3 clinical trials.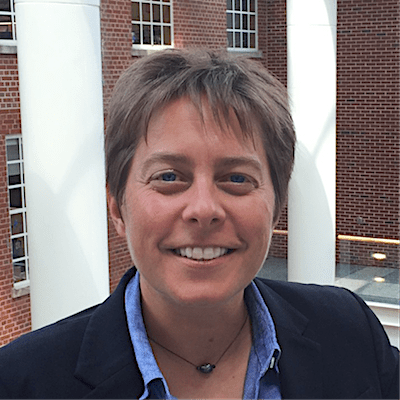 Katie Meyer, ScD, MPH
Assistant Professor of Nutrition, Nutrition Research Institute & Department of Nutrition, UNC-CH
Katie Meyer is a nutritional and cardiovascular disease epidemiologist. Her research focuses on diet-related health behaviors and nutritional risk factors for cardiometabolic disease. She is a recent recipient of a Research Scientist Development Award from the National Heart, Lung, and Blood Institute (NHLBI) to study the gut microbiome, nutrient metabolites, and cardiovascular disease in the Coronary Artery Risk Development in Young Adults Study (CARDIA).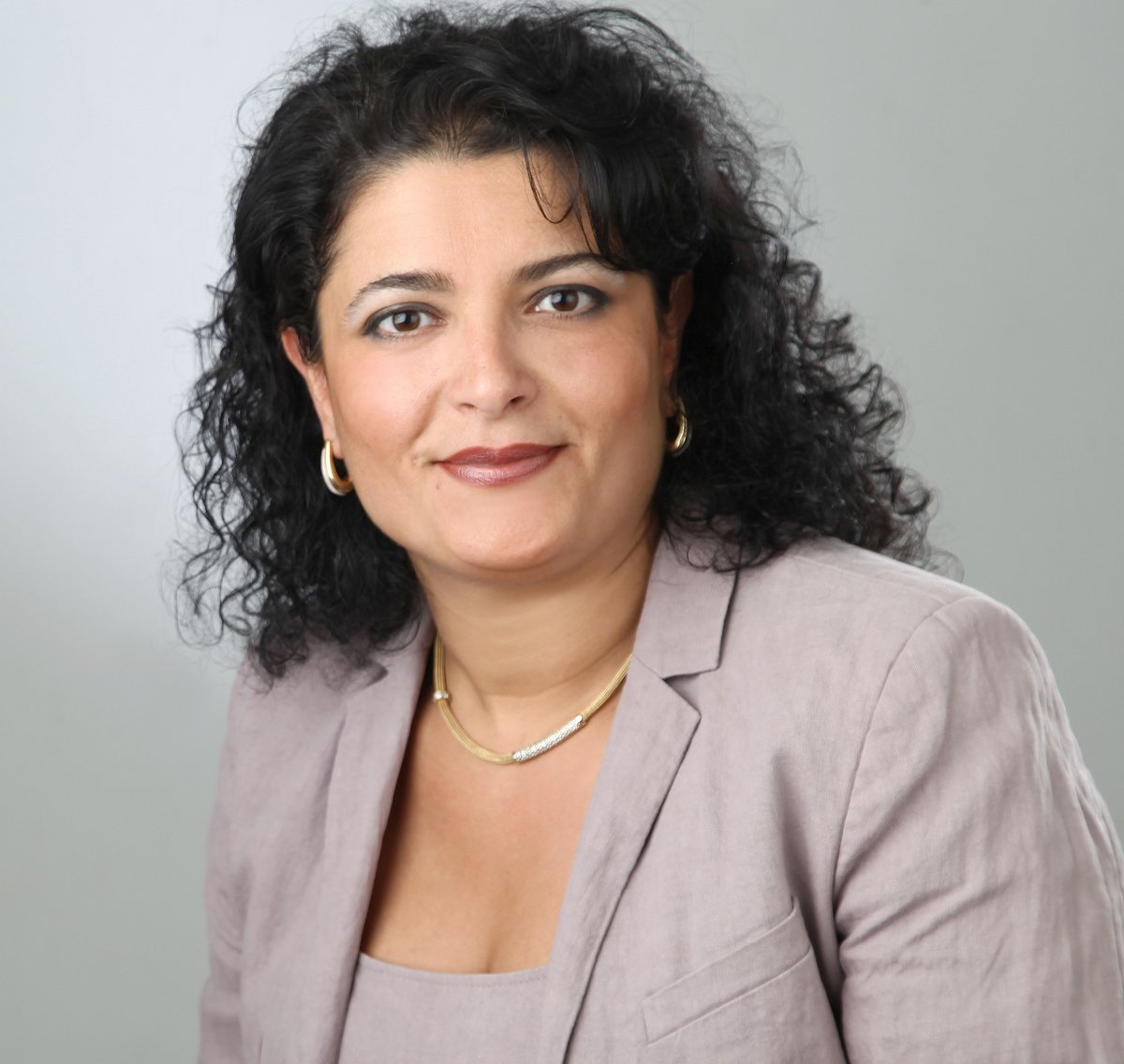 Rima Obeid, PhD
Professor, Saarland University Hospital, Homburg/Saar, Germany
Rima Obeid, PhD studied pharmacy and pharmaceutical chemistry. She completed a Master in Public Health and PhD in Clinical Biochemistry. Her research focuses on nutrition, metabolism and nutritional biomarkers in vulnerable population groups. She published numerous articles in the field of one carbon metabolism and choline.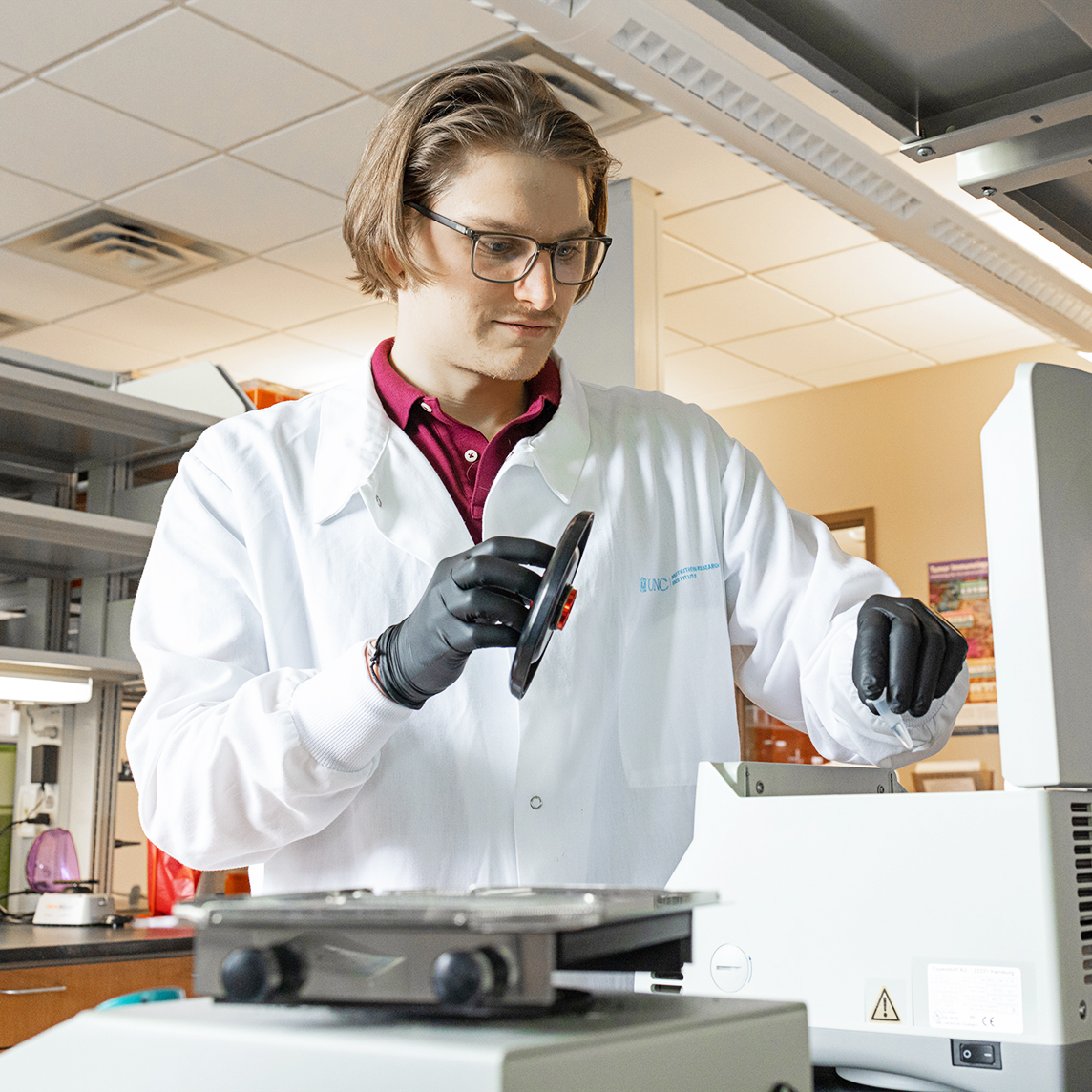 Evan Paules, PhD
Postdoctoral Fellow, UNC Nutrition Research Institute
Evan Paules joined the UNC Nutrition Research Institute in August 2016 as a doctoral student under the mentorship of Dr. Zeisel where his research focused on determining the impact of choline availability on neurogenesis. Following his graduation, Evan joined the lab of Dr. Hursting where he is currently a postdoctoral fellow investigating the intersection of one carbon metabolism, choline metabolism, obesity, and cancer. Prior to his graduate studies at UNC Nutrition Research Institute, Evan attended Rider University where he graduated with a double major in Biochemistry and Behavioral Neuroscience while competing on Rider University's Division 1 swim team.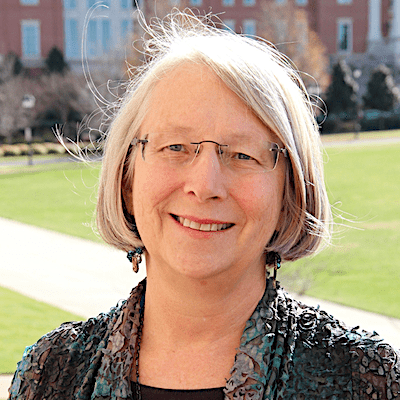 Susan Smith, PhD
Deputy Director for Science, UNC Nutrition Research Institute
Dr. Smith is the Deputy Director for Science at the UNC-NRI. Her research focuses on prenatal alcohol exposure and how nutrient interactions modulate alcohol's fetal damage, with an emphasis on molecular mechanisms. She served on the NIAAA External Advisory Board and is recipient of an NIH MERIT research award.
Isis Trujillo-Gonzalez, PhD
Assistant Professor of Nutrition, UNC Nutrition Research Institute
Isis Trujillo-Gonzalez, Ph.D. is a Research Assistant Professor at the University of North Carolina at Chapel Hill's Nutrition Research Institute (NRI). Her research is focused on mechanisms linking choline status and neurodevelopment in health and disease states. She joined the NRI in 2015 to conduct her postdoctoral research under Steve Zeisel's mentoring. She earned her Ph.D. in Biomedical Sciences from the National Autonomous University of Mexico (UNAM).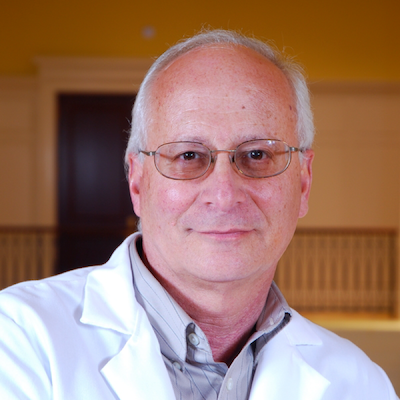 Steven H. Zeisel, MD, PhD
Professor of Nutrition and Pediatrics, UNC Nutrition Research Institute
Founding NRI Director Steven Zeisel's, MD, PhD, passion for the science of nutrition is evident throughout his distinguished career. A world-renowned scientist, Zeisel is credited with the discovery of choline's role as an essential nutrient, particularly for women during pregnancy. His studies on choline were the first to create an understanding of the nutrient's critical role in brain development of infants. His research led the field of nutrition to establish the significance of this essential nutrient for brain development and outline the far-reaching implications for pregnant mothers.