This 4-day short course is designed for graduate students, postdoctoral fellows, health professionals and nutrition scientists from academia and industry. The workshop-style course provides the fundamental concepts of nutrigenetics, nutrigenomics and personalized nutrition through cutting edge presentations and hands-on experiences using the latest tools to analyze your genetic data and understand your nutrigenetic profile.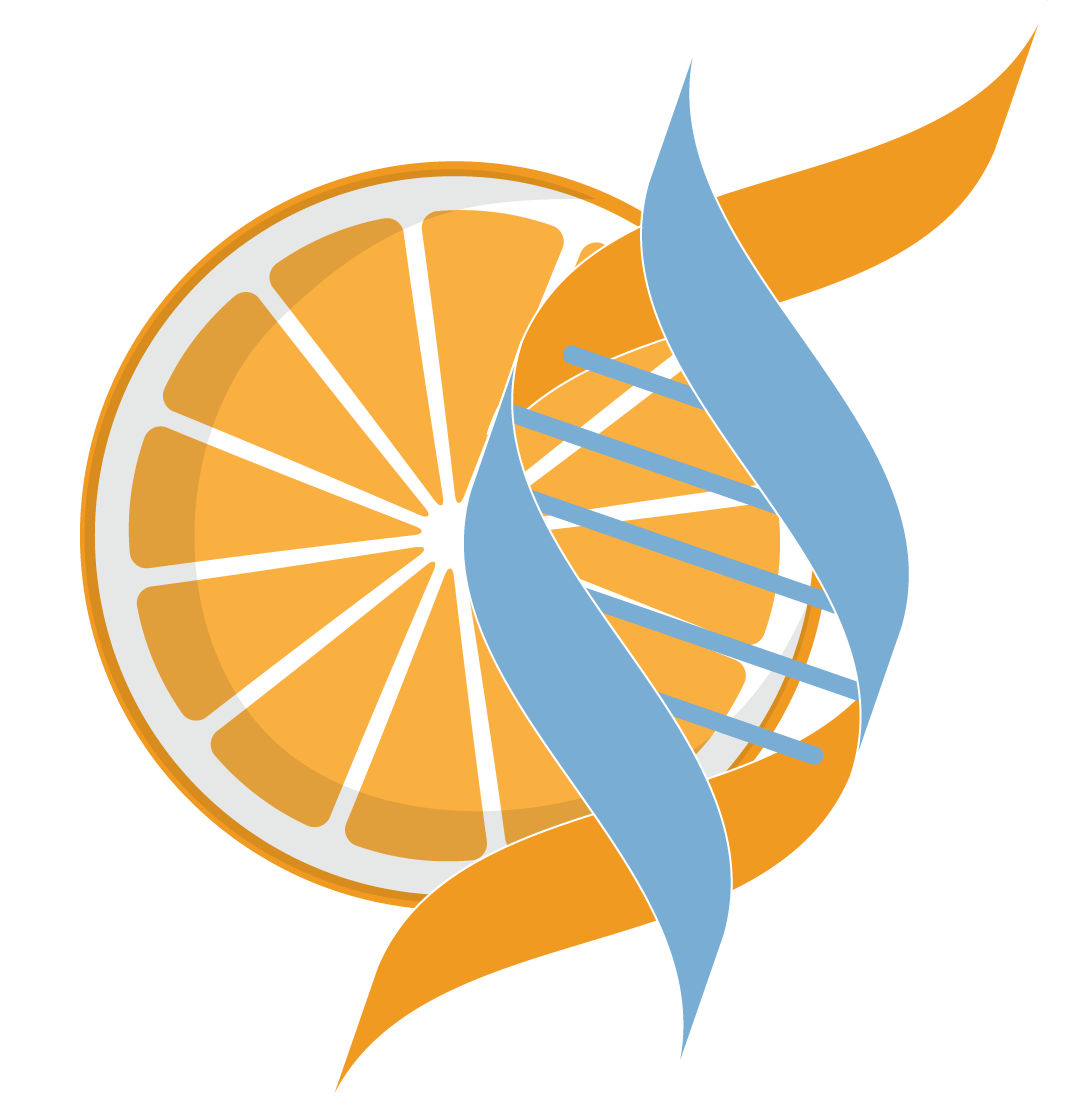 Dormitory Housing at UNCC
Dormitory housing is included in the registration price. Transportation to and from the workshop will be provided June 8-11 (Monday-Thursday). If you plan to ride our shuttle to the venue each morning, please note, the bus will depart from Belk Hall at 8:00 AM sharp. If you plan to drive, the address for UNC-Charlotte is 9201 University City Blvd., Charlotte, NC, 28223. The address for Belk Hall on the UNCC campus is 8938 Cameron Boulevard, Charlotte, NC 28262.
Hotel Accommodations
Attendees who prefer hotel accommodations can make reservations at their desired location. We recommend the Holiday Inn Express in Kannapolis, NC. Hotel accommodations and transportation to and from the venue are the responsibility of the registrant/attendee.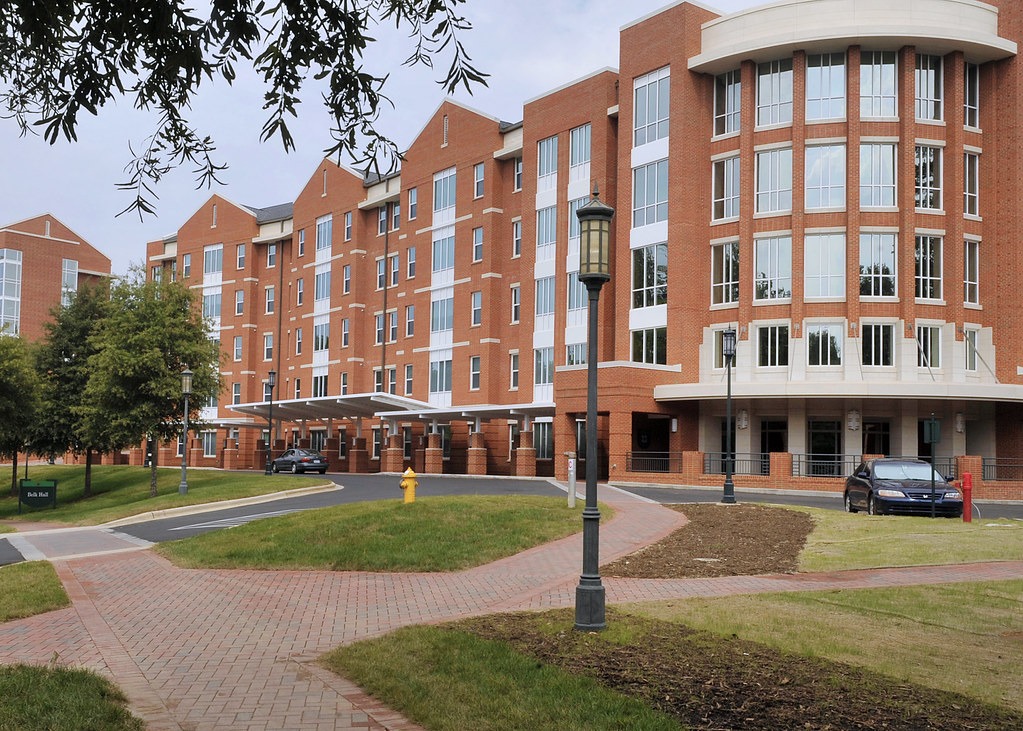 Belk Hall on UNCC Campus
If you select dormitory housing when you register, you will be placed in a suite in Belk Hall on the UNCC campus.
Four-bed apartments include a sofa, TV stand, two kitchen stools, a small breakfast table with two chairs AND a washer and dryer in the unit.
Suite-mates can be requested in registration. We will do our best to accommodate your request. Requests are not guaranteed.
Parking
UNCC housing requires a permit through Parkmobile Registration and will be available starting the week before the short course. Parking at the NGx venue (Kannapolis City Hall) is free.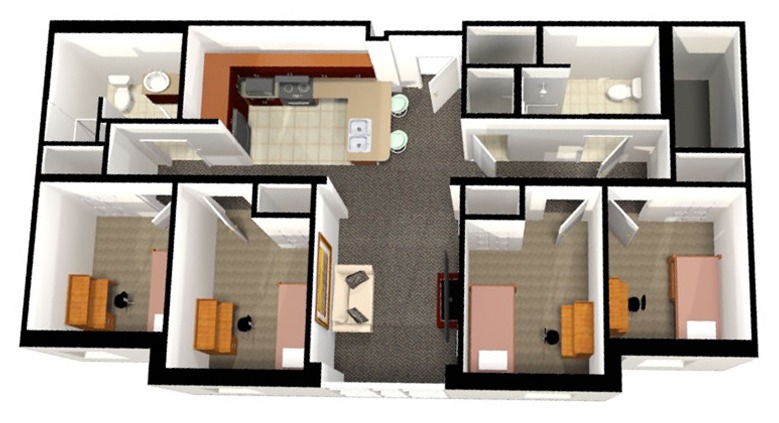 Registration
All-inclusive Registration
On top of the great short-course content and speakers, your registration comes with
single room
transportation
meals
personal DNA test*
Atrium Health Ball Park activity
Early Registration Deadline:

March 1, 2022
*A personal DNA test is available only for early registrants who are US residents. Registrations after March 1, 2022 will receive an anonymous standard dataset for analysis.

Final Registration Deadline:
April 29, 2022
Rates
General  $850.00
Postdoctoral Fellow  $600.00
Graduate Student  $500.00
UNC/NRI Faculty  $425.00
NRI Staff  $0.00
Scholarships
The UNC Nutrition Research Institute is offering a limited number of scholarships to graduate students and postdoctoral fellows. These scholarships include course registration, lodging, and meals during the course period at UNCC.
Application deadline is March 1, 2022.