This 3.5-day short course is designed for graduate students, postdoctoral fellows, health professionals and nutrition scientists from academia and industry. The virtual workshop-style course provides the fundamental concepts of nutrigenetics, nutrigenomics and personalized nutrition through cutting-edge presentations and hands-on experiences using the latest tools to analyze your genetic data and understand your nutrigenetic profile.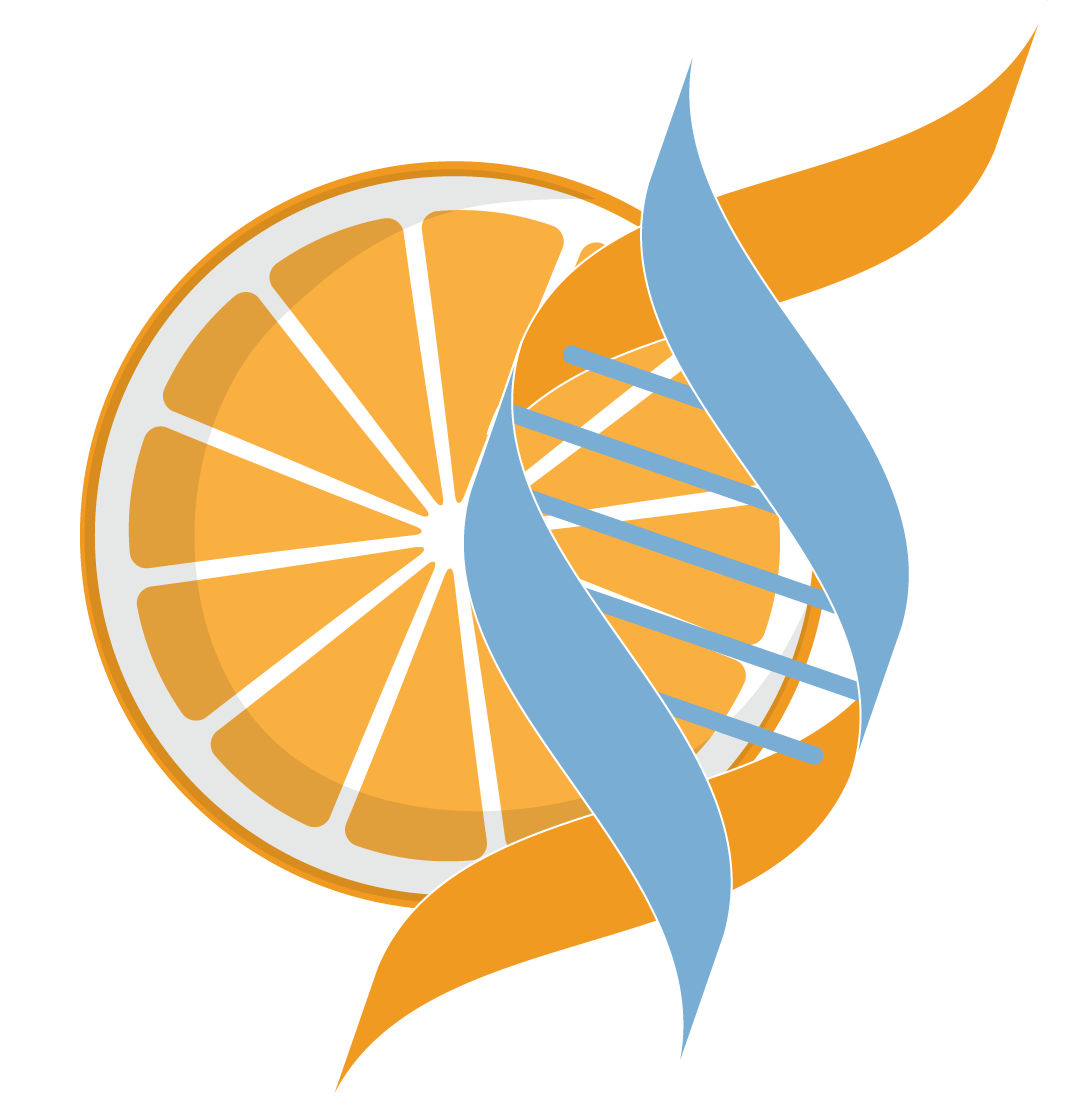 Hands-on Group Sessions
Monday and Wednesday afternoons will feature hands-on workshops focused on achievable approaches. You will need to select one group when you register.
Group A – Practice-based session:
Learn to use genetic concepts, common variants and the occasional haplotype in everyday practice. You'll also learn how to understand your own* nutrigenetic data, review typical case scenarios, and explore specific language for effective messaging.
Group B – Research-based session:
Learn to implement and experiment with statistical methods using your own computer and a dataset provided by the faculty. You'll learn how to interpret and apply your own* nutrigenetic data. Attendees interested in this session are required to know the use of command-line interface.
*only for early registrants who are US residents (ends March 1, 2022). All other registrants will receive a generic dataset for analysis.
May 16, 2022
Monday, May 16, 2021

8:30 AM                        Continental Breakfast

9:15 AM

Welcome to NGx Short Course

    Saroja Voruganti, PhD

9:25 AM

Overview of Nutrigenetics/Nutrigenomics

    Martin Kohlmeier, MD, PhD

10:15 AM

Genetics Primer for Nutrition Researchers

    Brian Bennett, PhD

11:05 AM

BREAK

 

11:20 AM

Genetics in Nutritional Epidemiology

    Kari North, PhD

12:10 PM

Experimental Approaches in Nutrigenetics #1

    Martin Kohlmeier, MD, PhD

1:00 PM                        LUNCH

2:00-4:30 PM

Workshop 1 
Analyze and Interpret Your Genetic Data

    Saroja Voruganti, PhD and
    Martin Kohlmeier, MD, PhD

6:00 PM

Introductory Reception & Dinner

 
 
 
 
 
 
 
 
 
 
May 17, 2022
Tuesday, May 17, 2022

8:30 AM                         Continental Breakfast

9:00 AM

Experimental Approaches in Nutrigenetics #2

     Cory Brouwer, PhD

9:50 AM

NGx for Studying Nutrient Requirements

    Susan Smith, PhD

10:40 AM

NGx for Study of Cancer

    Stephen Hursting, PhD

11:30 AM

11:40 AM

BREAK

NGx for Study of Cognitive Function

    Carol Cheatham, PhD

12:30 PM

NGx and Metabolomics

    Susan Sumner, PhD

1:20 PM                         LUNCH

3:00-6:00 PM

NRI Tour and Atrium Health Ball Park activity

 

6:00 PM

DINNER at Atrium Health Ball Park

 
 
 
 
 
 
 
 
 
May 18, 2022
Wednesday, May 18, 2022

8:30 AM                         Continental Breakfast

9:00 AM

NGx and Microbiome

     Katie Meyer, PhD

9:50 AM

Nutrigenetics and Epigenetics – a Primer

    Folami Ideraabdullah, PhD

10:40 AM

BREAK

 

10:55 AM

11:45 AM

Nutrient and Genetic Regulation of Methylation Potential

Epigenetics and Metabolic Programming

   Natalia Krupenko, PhD

   Elizabeth Tejero, PhD

12:35 PM

LUNCH

 

2:00-4:30 PM                           Workshop 2 – Analyze and Interpret Your Genetic Data       Saroja Voruganti, PhD
                                                                                                                                               Martin Kohlmeier, MD, PhD

6:00 PM

BANQUET DINNER with Keynote Speaker

 

 
 
 
 
 
 
 
 
 
May 19, 2022
Thursday, May 19, 2022

8:30 AM                         Continental Breakfast

9:00 AM

Childhood Obesity: an Overview

     Saroja Voruganti, PhD

9:15 AM

Nutrition and Epigenetics in Childhood Obesity

     Margarita Teran-Garcia, PhD

10:05 AM

BREAK

 

10:20 AM

Biological and Social Determinants of Childhood Obesity

    Felipe Ortega, PhD

11:10 AM

Application of NGx Approaches to Obesity Prevention
in Children

    Elizabeth Tejero, PhD

12:00 PM                       LUNCH