This 3.5-day short course is designed for graduate students, postdoctoral fellows, health professionals and nutrition scientists from academia and industry. The workshop-style course provides the fundamental concepts of nutrigenetics, nutrigenomics and personalized nutrition through cutting-edge presentations and hands-on experiences using the latest tools to analyze your genetic data and understand your nutrigenetic profile.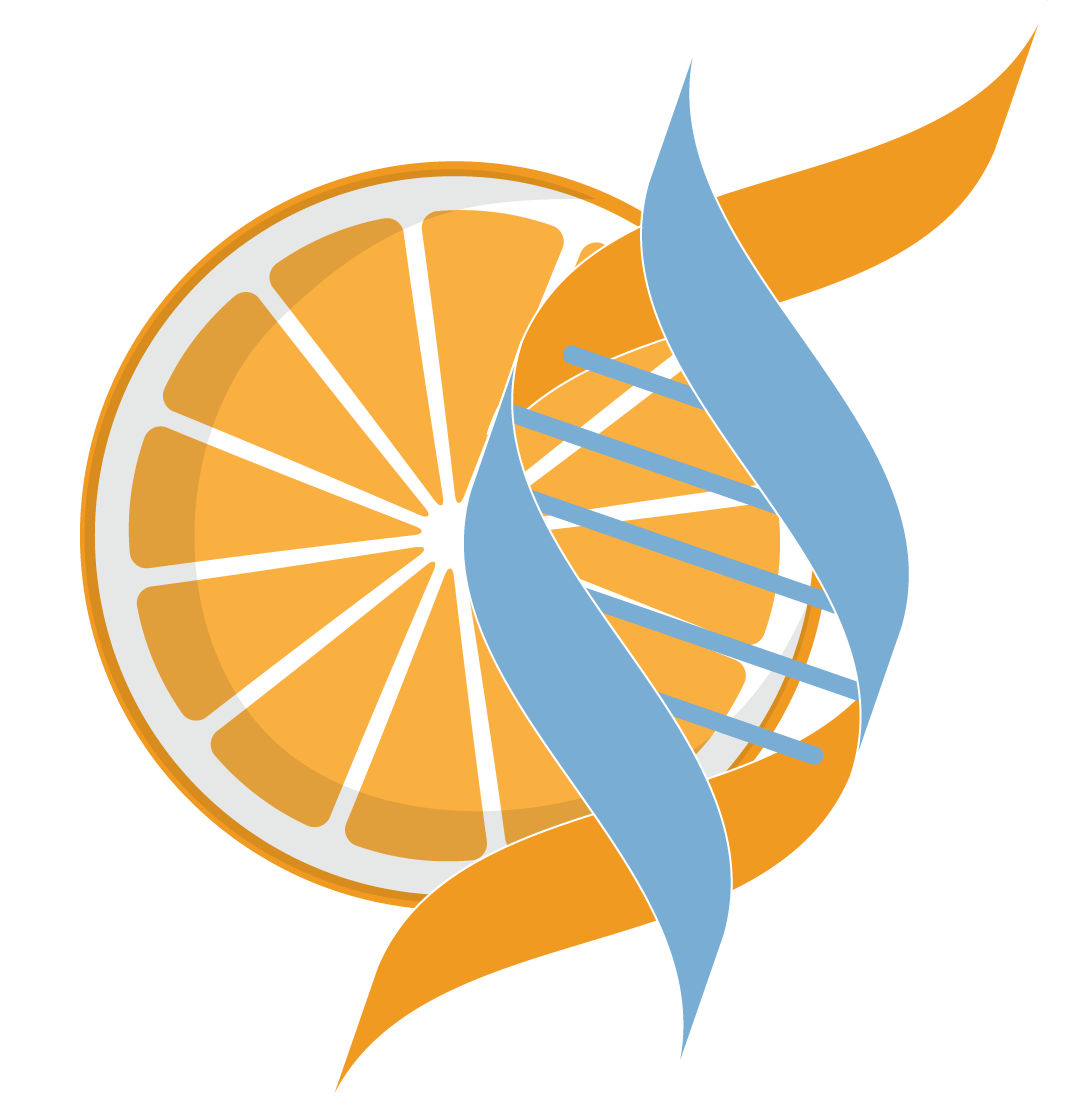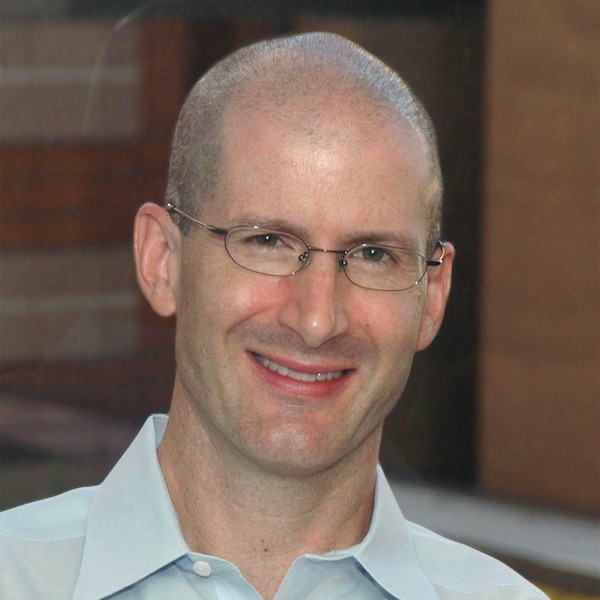 Keynote Speaker: Robert A. Waterland, PhD
Professor, Department of Pediatrics and Department of Molecular & Human Genetics
USDA/ARS Children's Nutrition Research Center
Baylor College of Medicine 
Research in the Waterland laboratory aims to understand how nutrition and other environmental influences during prenatal and early postnatal development affect individual susceptibility to various diseases later in life. The lab focuses on nutritional influences on developmental epigenetics as a likely mediating mechanism.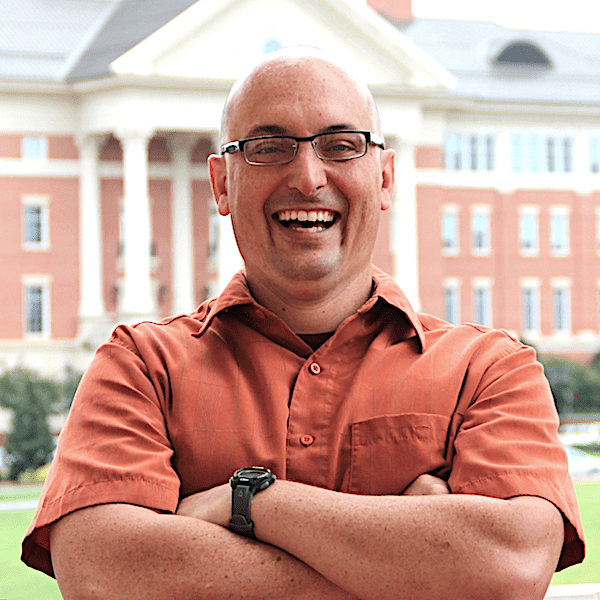 Brian Bennett, PhD
Research Leader, Obesity and Metabolism Research
US Department of Agriculture 
Dr. Bennett researches genetic susceptibility to cardiovascular disease and obesity and investigates the effects of diet on these metabolic diseases. His work has helped identify new indicators of disease such as trimethylamine N-oxide's (TMAO) association with cardiovascular disease. Dr. Bennett's studies regarding TMAO have stimulated his current interest in understanding how the gut microbiome affects cardiovascular disease.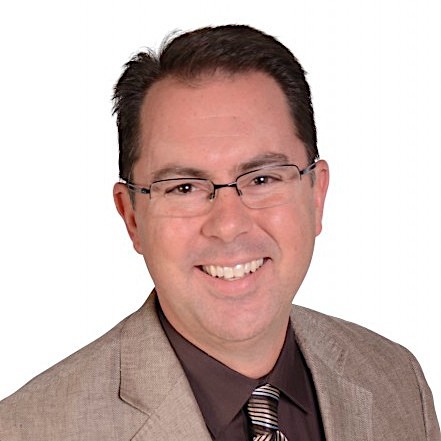 Cory Brouwer, PhD
Director of the Bioinformatics Services Division and
Associate Professor of Bioinformatics and Genomics
UNC Charlotte
Dr. Brouwer is Director of the Bioinformatics Services Division and Associate Professor of Bioinformatics and Genomics at UNC Charlotte. He and his team provide a wide range of bioinformatics and computational biology services to the NCRC, UNC Charlotte and surrounding area life sciences community. Some recent projects have involved de novo assembly of genomes and transcriptomes using next generation sequencing, clinical association studies and comparative genomics.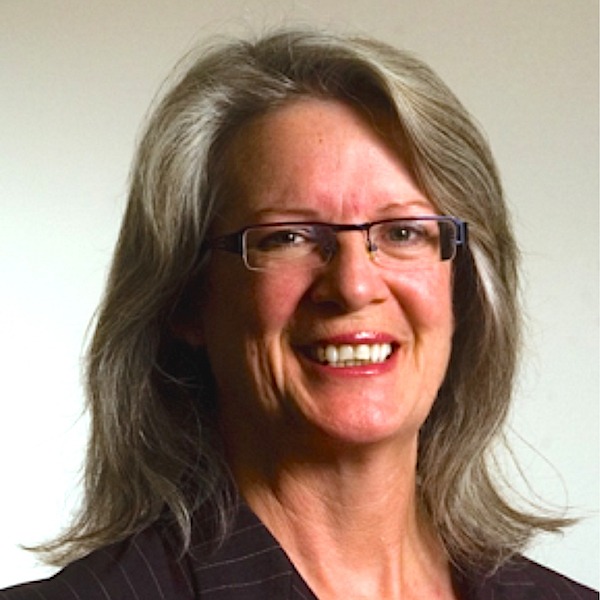 Carol L. Cheatham, PhD
Associate Professor, Psychology & Neuroscience
UNC Nutrition Research Institute
Dr. Cheatham's research focuses on the relationship between an individual's genome and the metabolism of nutrients, and how this leads to differences in cognitive and social development. She is interested in the development of memory and attention as they are the basis for learning, and therefore school readiness.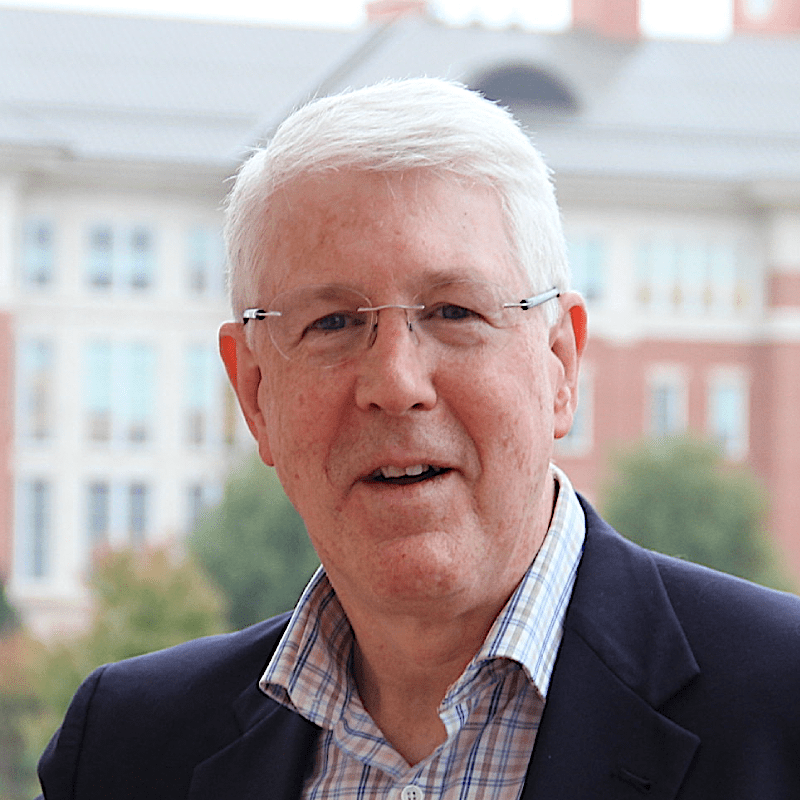 Stephen Hursting, PhD
Professor, Nutrition
Director, UNC Nutrition Research Institute
Dr. Hursting is interested in diet-gene interactions relevant to cancer prevention, particularly the molecular and hormonal mechanisms underlying energy balance-cancer associations.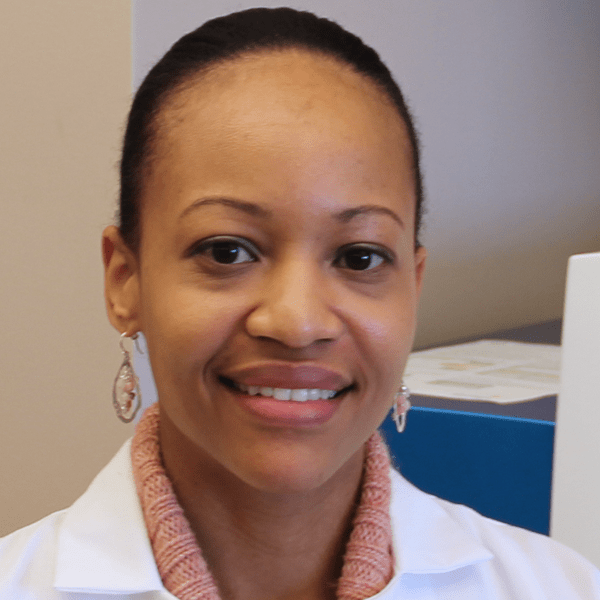 Folami Ideraabdullah, PhD
Associate Professor, Genetics
Associate Professor, Nutrition
University of North Carolina at Chapel Hill
Dr. Ideraabdullah has a primary appointment in the UNC Department of Genetics and joined the NRI to expand her research program in genetics to study the role of dietary nutrients such as folate, choline, betaine, and Vitamin B12 in determining disease susceptibility. She investigates which genetic differences between individuals determine how the cells of our body respond to changes in diet and, not only how these cellular responses may increase the risk of disease in the individual, but also how such responses may be inherited by their children.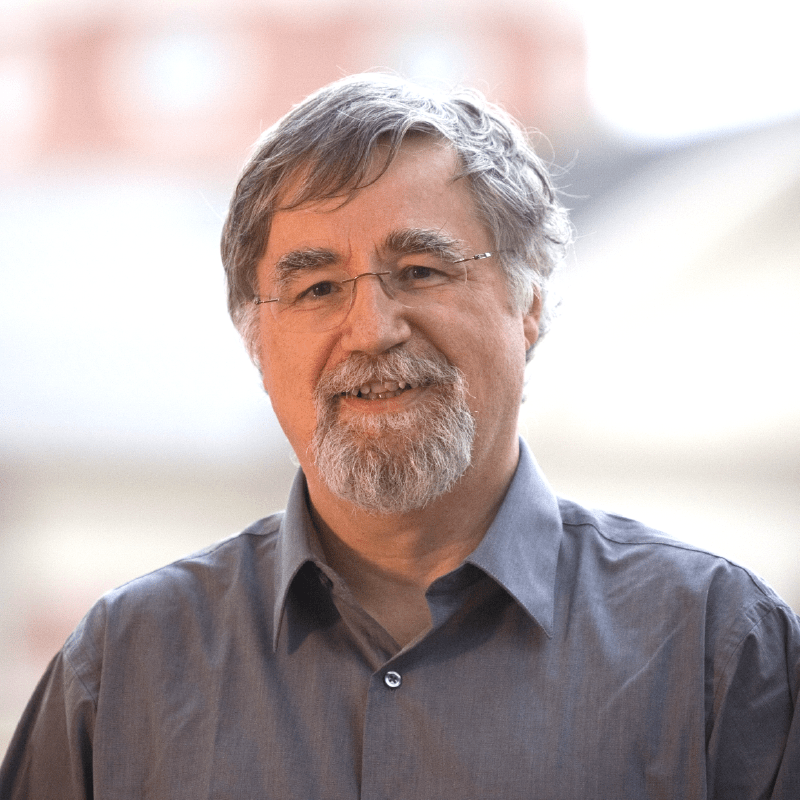 Martin Kohlmeier, MD, PhD
Professor, Nutrition
UNC Nutrition Research Institute
Dr. Kohlmeier's research on precision nutrition explores individual metabolic responses to food and nutrient intakes and the health consequences for people with different responses. He uses innovative information technologies and algorithms to read the body's DNA blueprint down to very fine details, translate these readings into practical decisions for better health, and help individuals safely navigate personal food choices.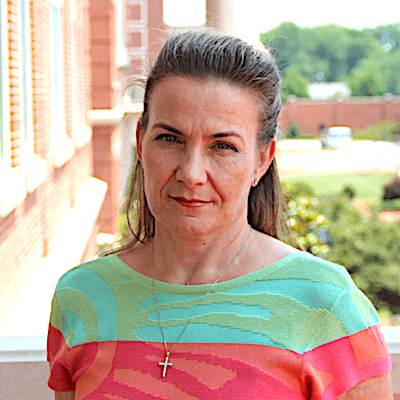 Natalia Krupenko, PhD
Associate Professor, Nutrition
UNC Nutrition Research Institute
Dr. Krupenko's research is focused on the role of folate (vitamin B9) in promoting health and preventing disease in humans. Folate deficiency has been connected with increased risk for neural tube defects, cardiovascular disease and cancer.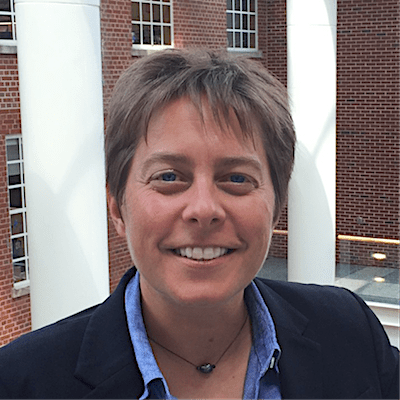 Katie Meyer, ScD
Assistant Professor, Nutrition
UNC Nutrition Research Institute
Dr. Meyer is a nutritional and cardiovascular disease epidemiologist. Her research focuses on diet-related health behaviors and nutritional risk factors for cardiometabolic disease.  She is a recipient of a Research Scientist Development Award from the National Heart, Lung, and Blood Institute to study the gut microbiota, nutrient metabolites, and cardiovascular disease in the Coronary Artery Risk Development in Young Adults (CARDIA) Study.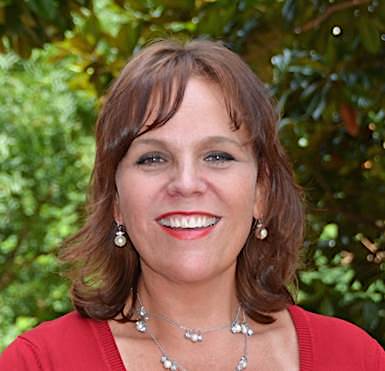 Kari North, PhD
Professor
UNC Department of Epidemiology
Dr. North has developed a strong multidisciplinary research program evaluating the genetic epidemiology of cardiovascular disease (CVD) and associated risk factors. She leads the UNC Department of Epidemiology's CVD Genetic Epidemiology Computational Laboratory, a collaborative assembly of faculty members, pre- and post-doctoral fellows, and staff members spanning UNC departments with collective expertise in both family- and population-based genetic epidemiological research.
At the national level, Dr. North currently serves as a permanent member on the CASE-EPIC Panel A study section, is an editorial board member of multiple prominent journals and serves in several elected leadership roles in The Obesity Society and in the American Heart Association Epidemiology Council. At UNC, Dr. North has been engaged with several interdisciplinary centers that foster collaborative research in genetics.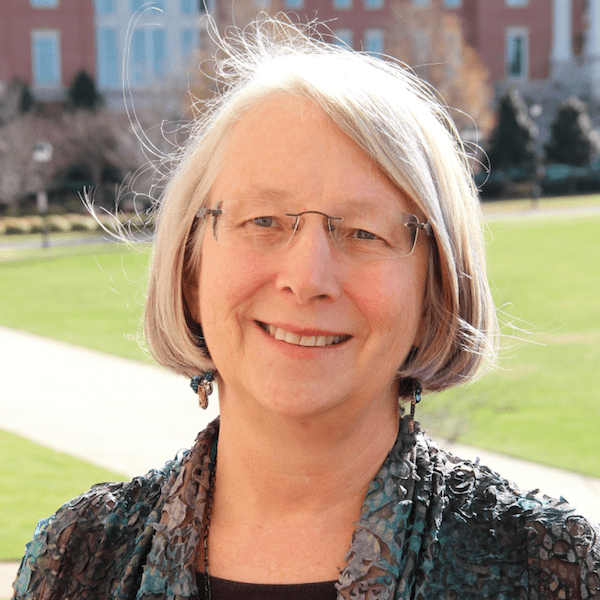 Susan Smith, PhD
Professor of Nutrition
UNC Nutrition Research Institute
Dr. Susan Smith, Deputy Director for Science, joined the NRI in July 2016 after a long career as Professor at the University of Wisconsin-Madison. She received her PhD in biochemistry from UW-Madison and was a postdoctoral fellow at Harvard Medical School in developmental biology. Her research investigates how genes and dietary factors interact to direct fetal outcome in alcohol-exposed pregnancies, and her work uses both animal models and clinical populations. Her work is supported by the National Institutes of Health, where she was a MERIT recipient and currently sits on the NIAAA Advisory Council.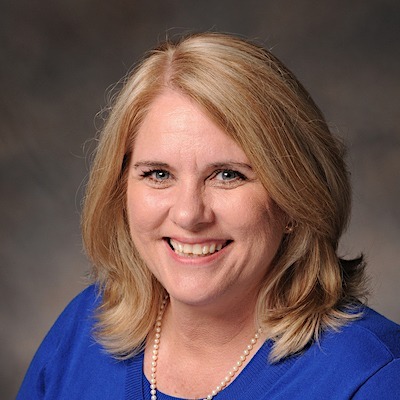 Susan Sumner, PhD
Professor, Nutrition
UNC Nutrition Research Institute
Dr. Sumner is working to make precision nutrition a reality, through the study of metabolic individuality. Using metabolomics, the unique chemical fingerprints that cellular processes leave behind, Sumner assesses differences in the metabotype of individuals that correlate with states of wellness, disease, or responsivity to treatment or intervention. Her studies in metabolic individuality span areas of maternal and child health, reproductive and developmental biology, obesity, liver injury, kidney disease, and infectious disease.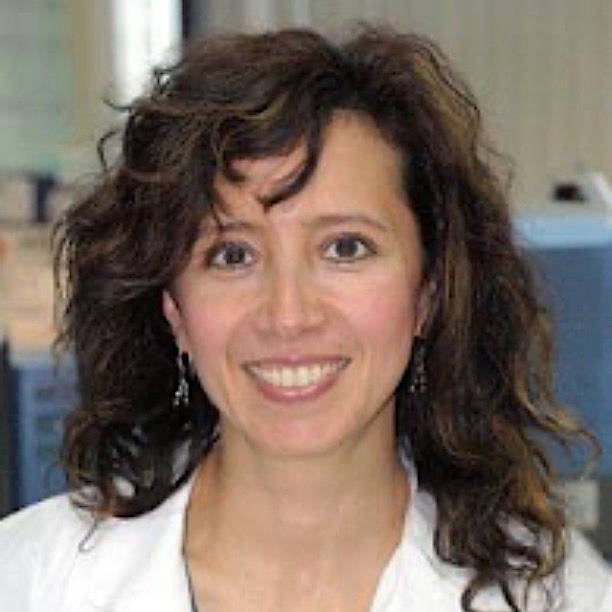 Elizabeth Tejero, PhD
Head of the Laboratory
Laboratory of Nutrigenomics and Nutrigenetics
National Institute of Genomic Medicine,
Mexico City, Mexico
Dr. Tejero's background is nutrition and food science. Her main interest is the study of the interaction between nutrients and genes, and its role in the development of complex diseases, particularly obesity and related comorbidities. Dr. Tejero's group has studied the effects of some food components on regulation of gene expression using different technologies and models, and the effects of genetic variants on the response to nutrients. She is particularly interested in the underlying mechanisms that elicit the effects of polyunsaturated fatty acids and polyphenols on human health, and the potential application of this knowledge in the prevention and treatment of disease.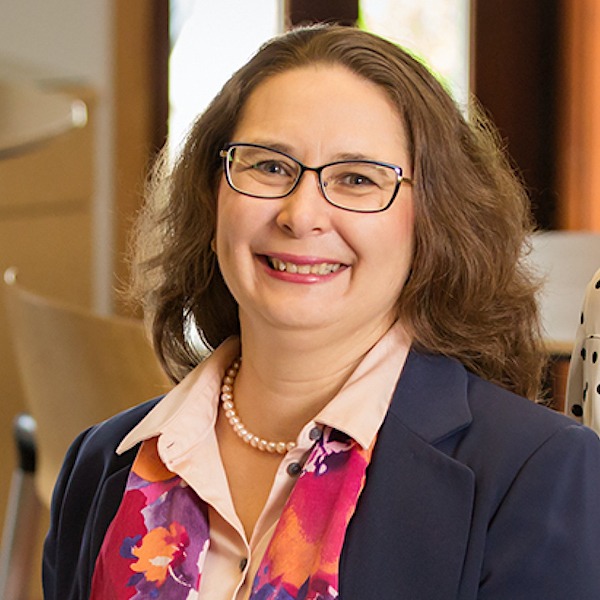 Margarita Teran-Garcia, PhD
Assistant Dean for Integrated Health Disparities Programs
Integrated Health Disparities
University of Illinois Urbana-Champaign
Dr. Terán conducts transdisciplinary research on obesity and other nutrition-related diseases, such as diabetes and hypertension, among low-income populations. She works on promoting health and wellness among families of Hispanic-heritage and translates evidence-based science to community-based programs that serve children and families in need. Her aim is to better understand the biological and psychological dimensions that could be modified in individuals and families, to tailor more efficient and practical interventions to prevent obesity and chronic diseases.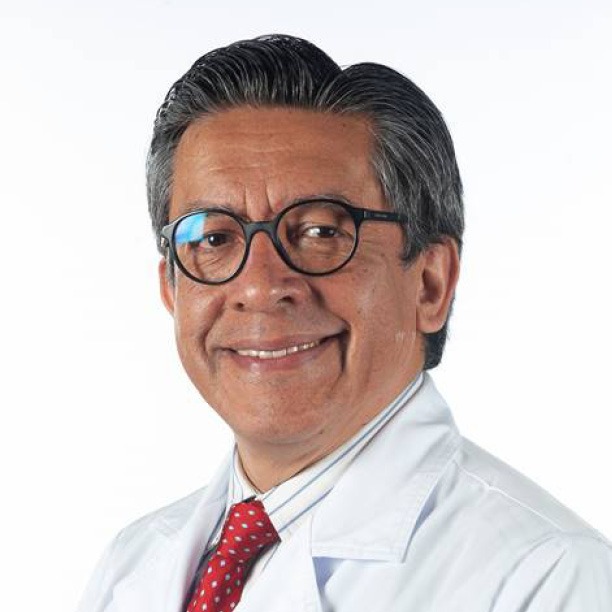 Felipe Vadillo Ortega, PhD
Professor, School of Medicine, U.N.A.M.
National Institute of Genomic Medicine (INMEGEN)
Mexico City, Mexico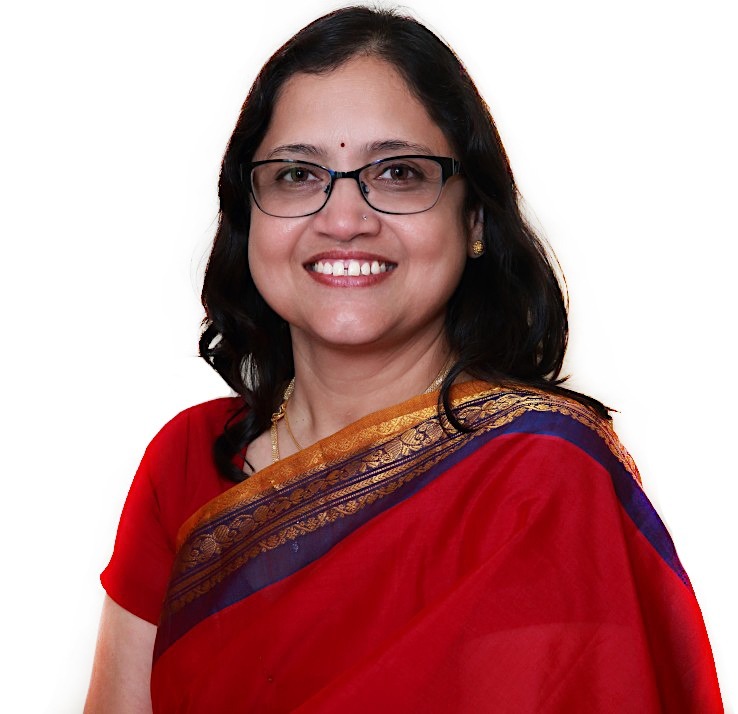 Saroja Voruganti, PhD
Associate Professor, Nutrition
UNC Nutrition Research Institute
Dr. Voruganti's research investigates how genetic and environmental (particularly diet and nutrients) factors impact hyperuricemia, gout, kidney and cardiovascular disease, with the goal of finding new treatment options.