COVID-19 UPDATE:
The Nutrigenetics, Nutrigenomics and Precision Nutrition Short Course, originally scheduled for June 8-11, 2020, has been cancelled. We want to provide the best quality and value through our programs; this workshop is designed to deliver desired results through hands-on experiences that can be best achieved when we can convene in person. We are disappointed but look forward to seeing you when we schedule next year's workshop.

Nutrigenetics, Nutrigenomics and Precision Nutrition Short Course
North Carolina Research Campus • Kannapolis, North Carolina

Designed for graduate students, health professionals and nutrition scientists from academia, agencies, and industry
This annual workshop-style course provides the fundamental concepts of nutrigenetics, nutrigenomics and precision nutrition through cutting edge presentations and hands-on experiences. Attendees have the opportunity to participate in a personal DNA test and examine their own nutrigenetic data.

Presented by:
UNC Nutrition Research Institute (NRI) and the UNC Nutrition and Obesity Research Center (NORC)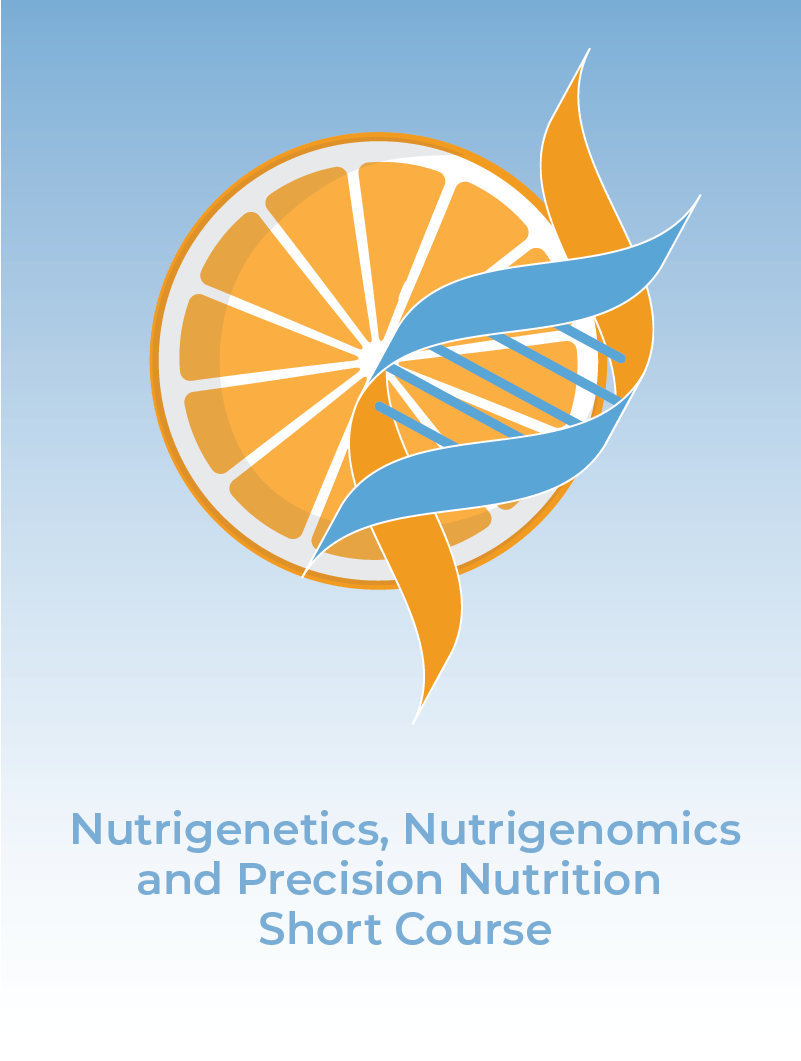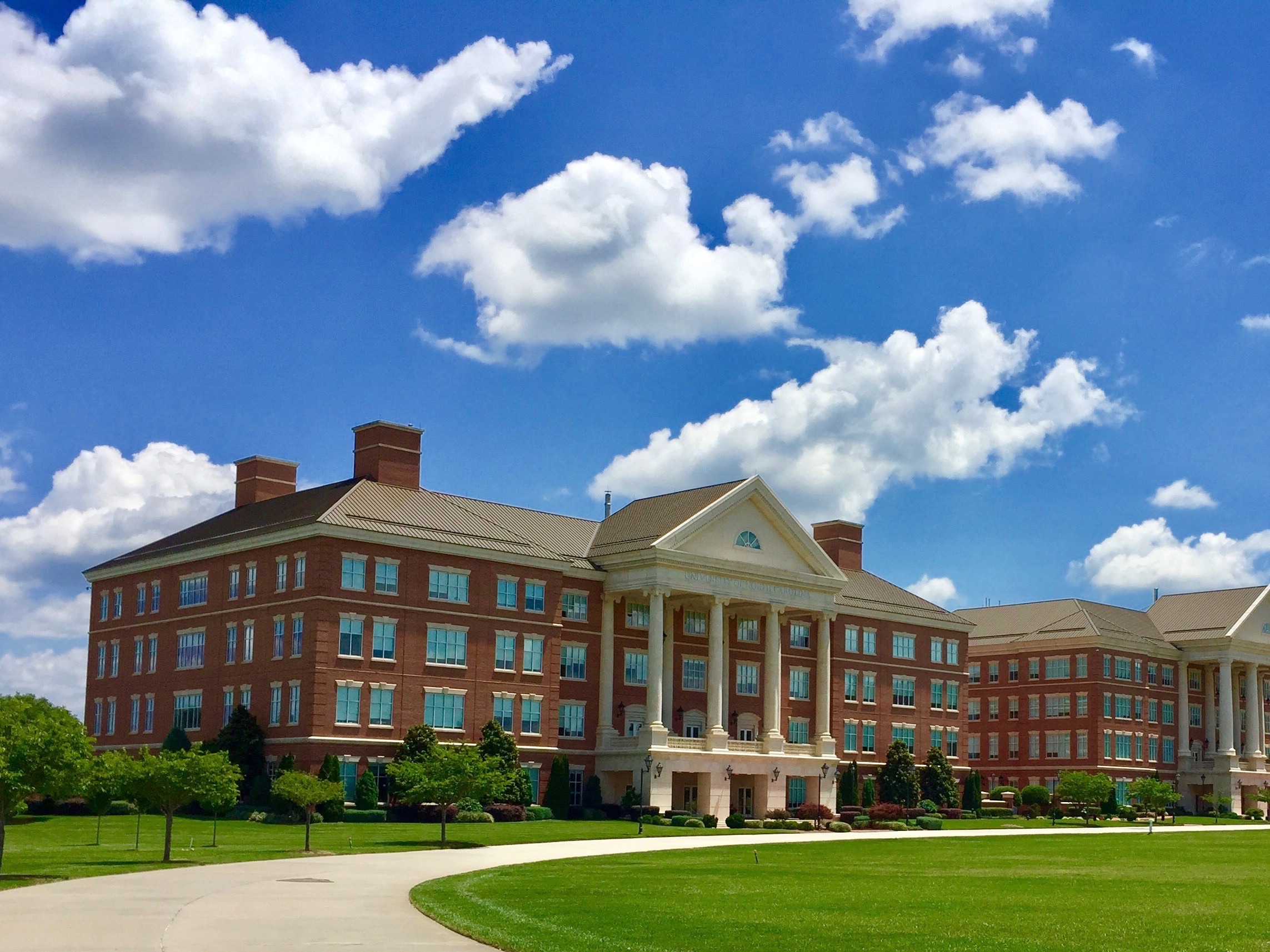 UNC Chapel Hill
The Nutrition Research Institute is a unit of the University of North Carolina at Chapel Hill. With an environment that inspires pioneering research, innovation, and entrepreneurship, UNC Chapel Hill has long been an agent for economic prosperity in North Carolina. At the NRI we are proud of our Carolina heritage and to be representing it on the North Carolina Research Campus in Kannapolis.
NC Research Campus
The North Carolina Research Campus in Kannapolis, just north of Charlotte, is home to eight university research centers, plus industry, government and nonprofit organizations that share the goal of empowering human health through nutrition. Collectively, scientists focus on understanding the science behind precision nutrition and safer, more nutritious crops and foods.