Nutrigenetics, Nutrigenomics and Precision Nutrition
Short Course
Embassy Suites Hotel, Concord, North Carolina – May 16-19, 2022
Designed for graduate students, health professionals and nutrition scientists from academia, agencies, and industry
This course delivers fundamental NGx concepts and addresses barriers that impede translation of research results from laboratories to people by bringing together researchers and practitioners in NGx concepts ranging from cell biology to dietetics.
Presented by: UNC Nutrition Research Institute (NRI) and UNC Nutrition and Obesity Research Center (NORC)
Goals
Educate current and future NGx researchers
Provide cutting-edge research directions and methodologies in NGx
Bring together students, postdocs, faculty (basic scientists and translational researchers), industry researchers and clinicians in an inclusive virtual environment to foster interactions and networking
Features
Unique – Participants can send their saliva samples in advance to be genotyped for more than 300,000 SNPs. You must register on or before March 13, 2022 and be a US resident to use this program feature.
Keynote address, 16 lectures, and 2 hands-on workshops
Registered Dietitians can earn up to 17.5 CPEUs for this course, if all sessions are attended.
Presenters are from departments of Nutrition, Genetics, Epidemiology, Psychology and Neuroscience, School of Pharmacy, and the Nutrition Research Institute at UNC-Chapel Hill; UNC Charlotte; Western Human Nutrition Research Center, USDA-ARS; Instituto Nacional de Medicina Genomica; University of Illinois; and Baylor College of Medicine USDA/ARS Children's Nutrition Research Center.
Attendees
The NRI has produced this short course annually since 2016 (with the exception of 2020 due to the pandemic) with attendees and presenters from around the world. Annual attendance is capped at 80 and past attendees have included graduate students, postdocs, faculty, industry researchers, physicians, and registered dietitians.
Registration and Fees
Registration fees include accommodations, see details below.
$850 General
$600 Postdoc
$500 Graduate student
NGx will be held at the Embassy Suites by Hilton Charlotte Concord Golf Resort & Spa. Registration fees include the full conference and a single room in the hotel for the nights of 5/15 – 5/18, as well as continental breakfast, lunch and dinner daily (no dinner on 5/19). Also included is transportation between event venues during the short course. Transportation to and from the conference is not included.
Scholarship Fund
A limited number of scholarships are available for young investigators to attend NGx. Our sponsors help make these possible. See "Scholarship" below to apply.
Keynote Speaker
Robert A. Waterland, PhD is a professor in the Department of Pediatrics and the Department of Molecular & Human Genetics at Baylor College of Medicine USDA/ARS Children's Nutrition Research Center.
.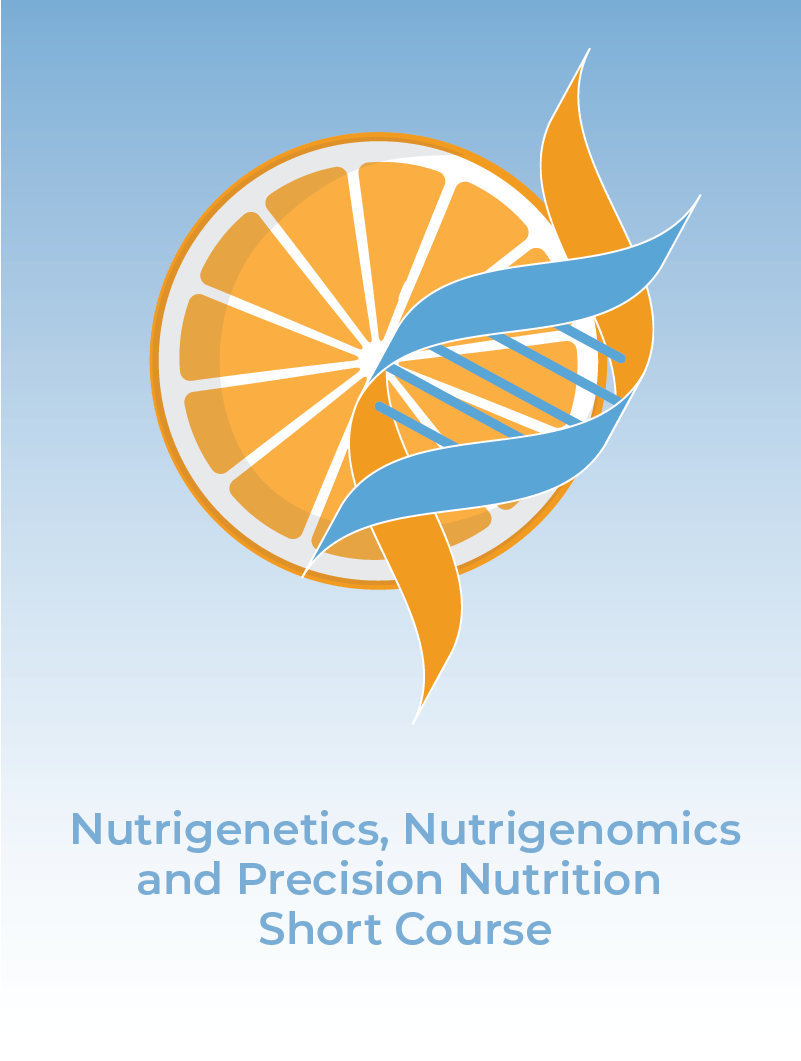 2022 Sponsors


Registration
Registration includes the full short-course content and more.
General – $850
Postdoc – $600
Student – $500
Registration opens January 15, 2022
Early Registration deadline is March 13, 2022
Registration closes May 1, 2022
Scholarship
The UNC NRI offers a limited number of scholarships to students and postdoctoral fellows. The 2022 scholarship deadline is March 13, 2022.
Curriculum & Agenda
Curriculum includes fundamental concepts of nutrigenetics, nutrigenomics and precision nutrition and hands-on experiences using the latest tools to analyze genetic data and understand a nutrigenetic profile.
Speakers
Find out more about the keynote speakers and instructors of the sections of the NGx Short Course. 
UNC Nutrition Research Institute
500 Laureate Way
Kannapolis, NC 28081
704-250-5000
UNC Nutrition Research Institute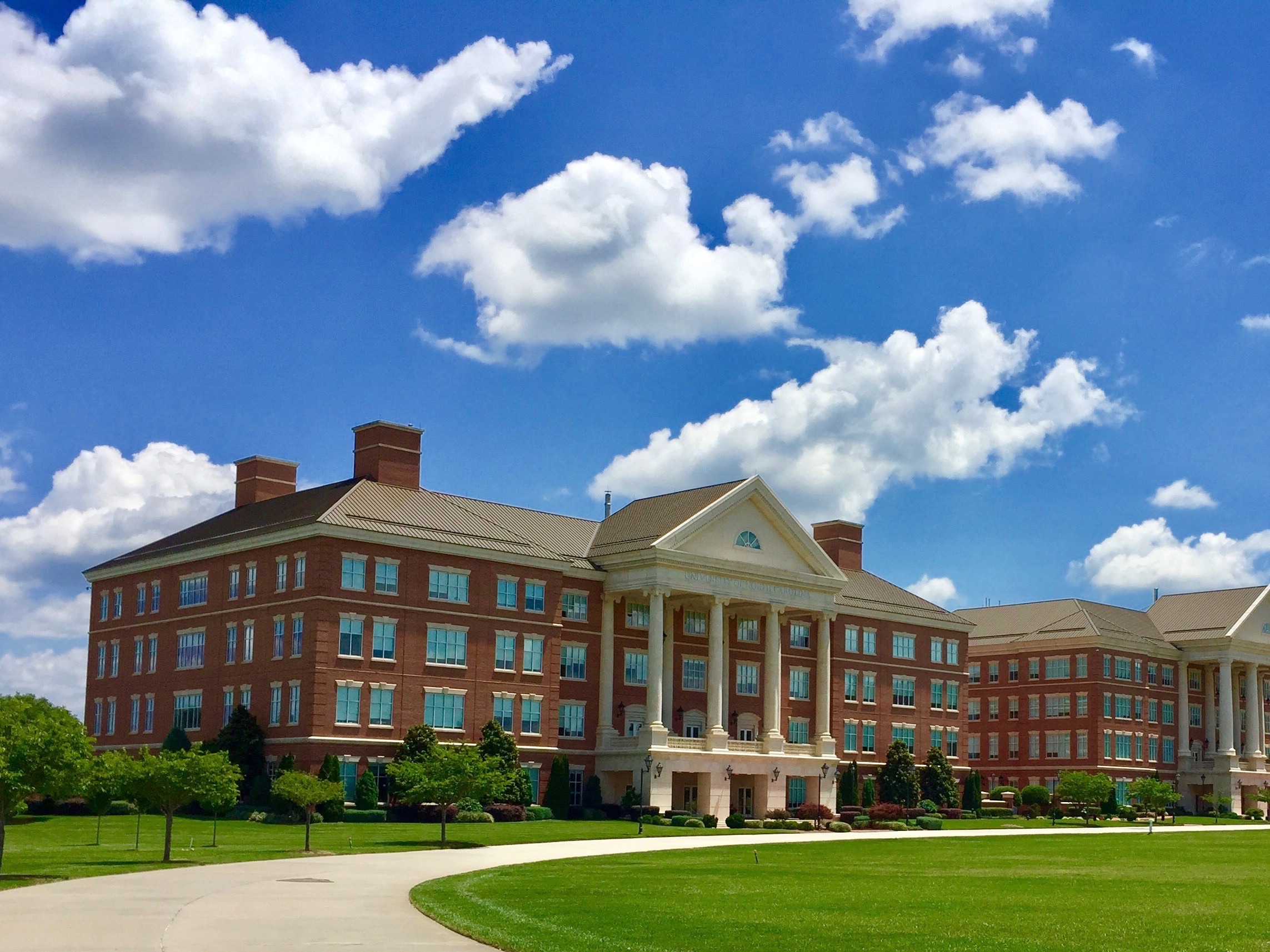 UNC Chapel Hill
The Nutrition Research Institute is a unit of the University of North Carolina at Chapel Hill. With an environment that inspires pioneering research, innovation, and entrepreneurship, UNC Chapel Hill has long been an agent for economic prosperity in North Carolina. At the NRI we are proud of our Carolina heritage and to be representing it on the North Carolina Research Campus in Kannapolis.
NC Research Campus
The North Carolina Research Campus in Kannapolis, just north of Charlotte, is home to eight university research centers, plus industry, government and nonprofit organizations that share the goal of empowering human health through nutrition. Collectively, scientists focus on understanding the science behind precision nutrition and safer, more nutritious crops and foods.