Environment and Nutrition
Beginning at conception, environmental factors in health can accumulate over a lifetime and be from sources as broad as geographic location and economic status to specific external sources including physical activity, occupation, risky behaviors and diet. But some of these factors, especially in terms of diet are highly modifiable.
Important research is now being conducted on this concept of the "exposome," as an environmental complement to the human genome. NRI researchers are learning how diet and other environmental exposures interact with disease and affect responses to treatment.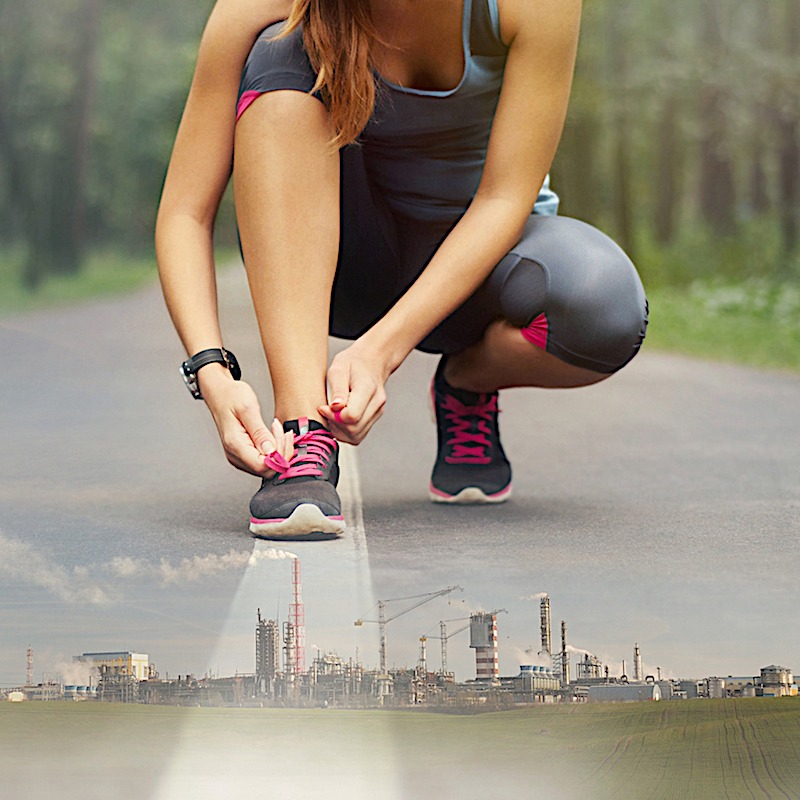 October 25, 2016 • According to the CDC, sugar-sweetened beverages are the largest source of added sugar in the average American's diet, and the Dietary Guidelines for Americans recommend individuals consume no more than ten percent of calories per day from processed or added sugar. From the UNC Chapel Hill Nutrition Research Institute (NRI), scientists are investigating the connection between these beverages, human genetics, and uric acid metabolism.