Be the first to know! You are invited to join the UNC Nutrition Research Institute's Participant Pool. The pool is a secure, confidential database for people interested in being notified of future studies with us on the NC Research Campus here in Kannapolis! The pool allows us to share information with you about research studies you may be eligible to join, but does not commit you to participating in any way.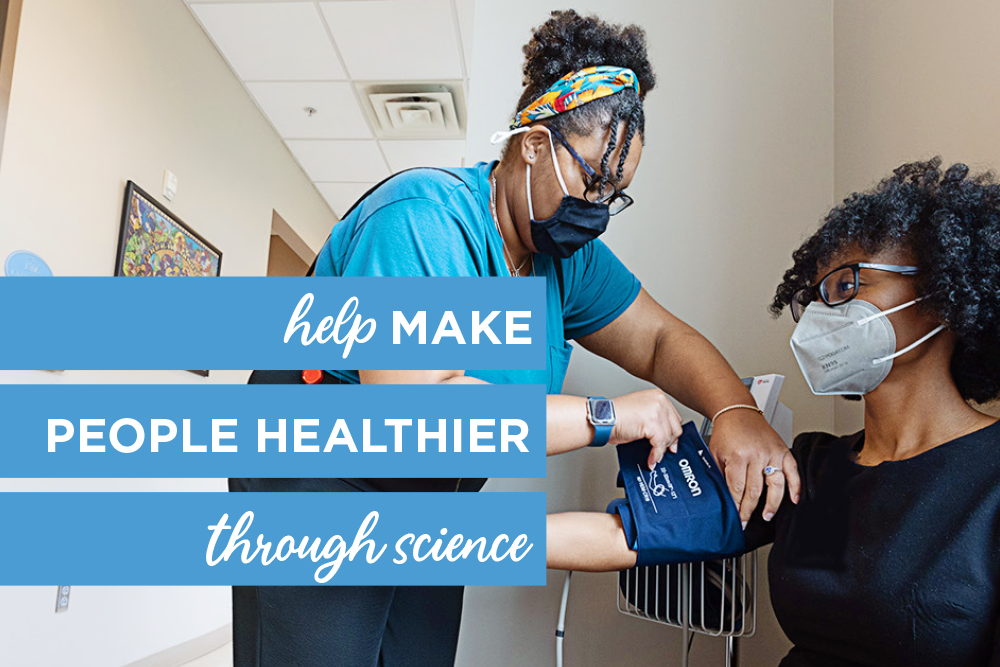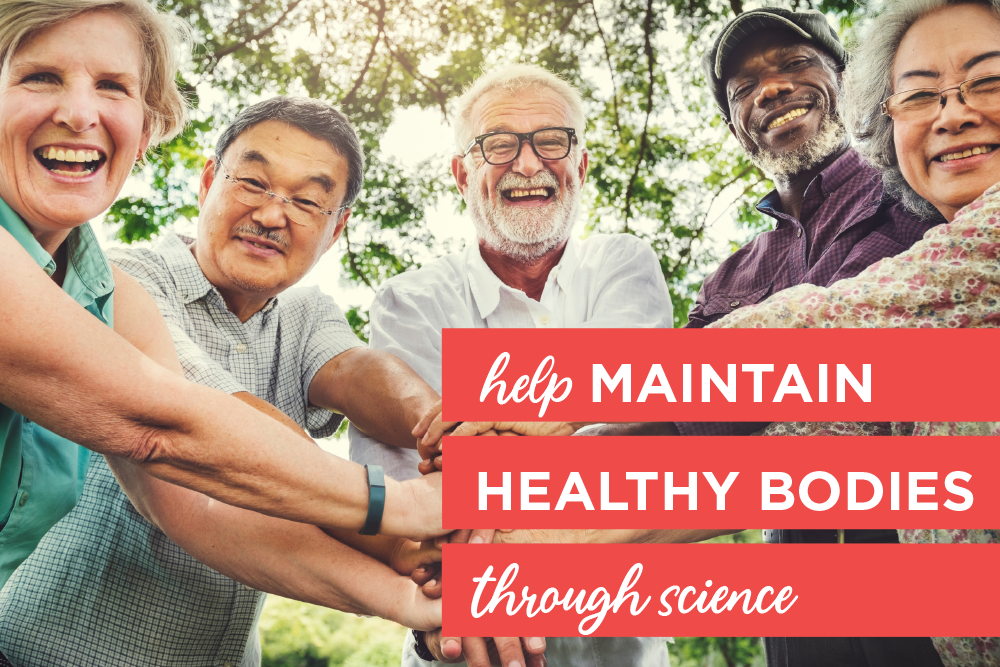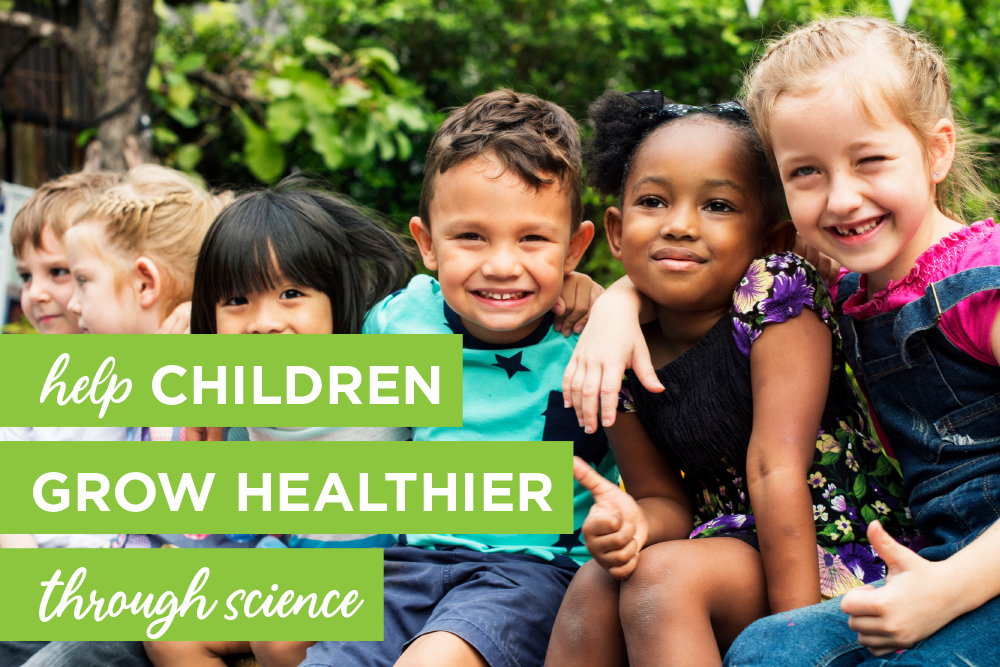 What is it?
A secure, confidential database of people who are interested in being notified when there is an active study at the Nutrition Research Institute they may be able to join.
How does it work?
You provide a minimal amount of information and when a study arises that you may be eligible to join, we contact you with the information so you can choose if you would like to learn more.
Am I agreeing to participate in a study?
NO!  You are not committed to participating in a study.  You are only giving us permission to contact you with information about studies you may be eligible to join.  Once you have a chance to ask questions and think about the particular study, then you decide if you want to join.
What information is required?
We require your name, one contact method (you choose which one or ones you would like to provide), birth month and year (day is optional).  You may choose to share other information about yourself, but it is not required.
Why do I need to give you birthdate information?
Most studies have a limited age range.  We don't want to send you information on a study that you are clearly not old or young enough to join.  You may choose to only provide your birth month and year.  You are not required to provide the specific day.
What if I decide I don't want to be in the Participant Pool?
You can contact us at any time to have your information removed from the list.