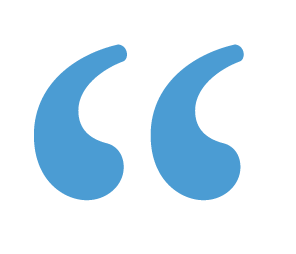 In our world-class research center, we're working to discover why we are nutritionally so different from one another. To do this, we recruit great scientific minds and use cutting-edge tools in genetics and metabolism. I predict that, one day soon, your health professional will use the science that we discover to provide you with nutrition recommendations tailored for you, rather than the average recommendations that they can give you now. 
At the UNC Nutrition Research Institute we're building a healthier tomorrow for you, your children and future generations. We use this site to keep you updated about our news, milestones, significant achievements and involvement with the community.
Stephen D. Hursting, PhD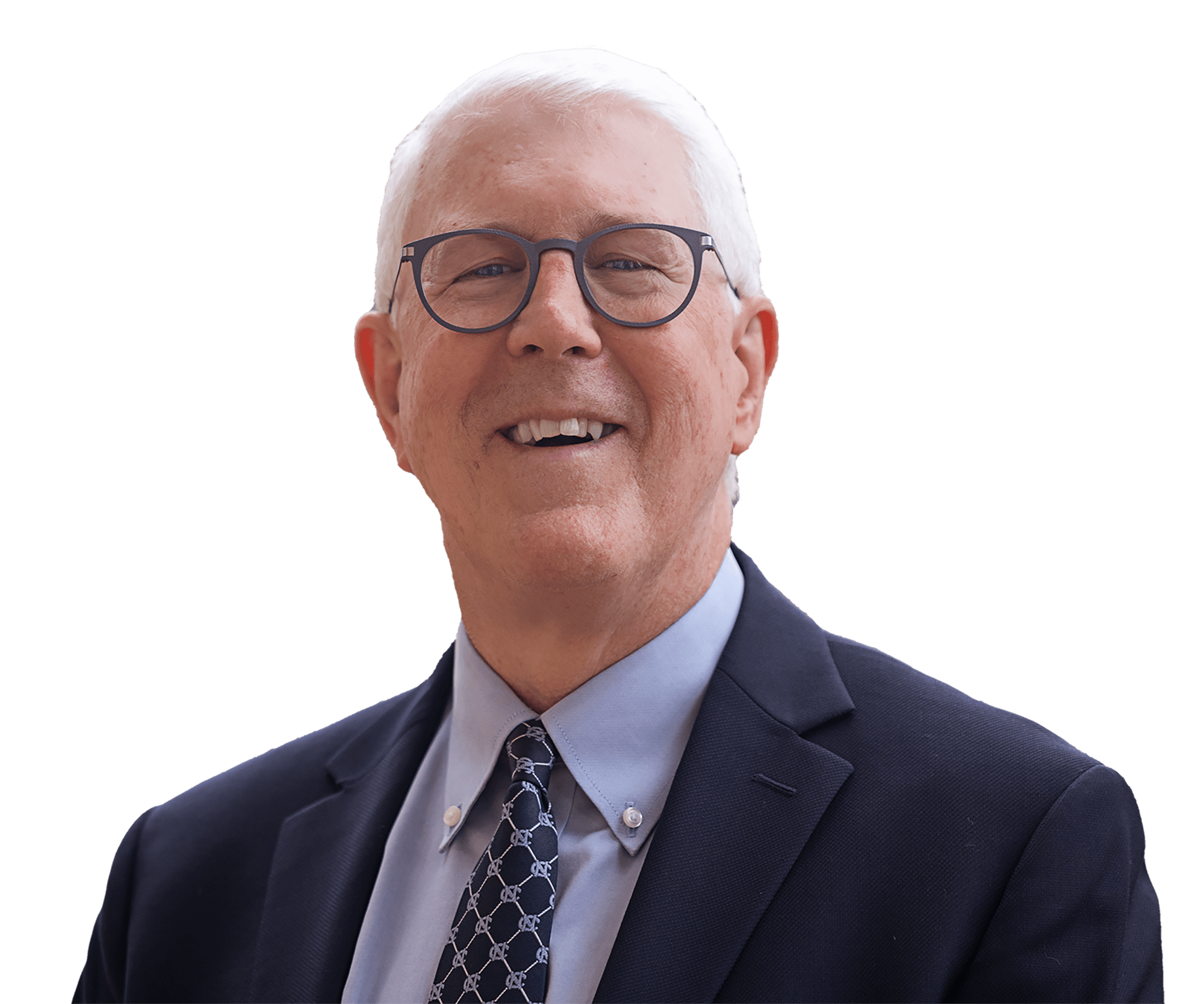 Stephen D. Hursting, PhD
Institute Director
Professor of Nutrition 
The UNC Nutrition Research Institute is an internationally recognized center that conducts innovative basic and translational science studying how individual differences in requirements and responses to diet affect our individual nutritional needs. We believe that our advances in nutrition science are leading to successes in preventing or mitigating the negative effects of chronic diseases and aging and in improving human development, even prior to conception.
MISSION
To lead the field of Precision Nutrition research by applying advanced scientific methods for understanding individual requirements for and responses to nutrients.
Faculty
Investigators research the role of nutrients in preventing disease, diet-related health behaviors and risk factors for disease, the effect of the environment and genes on disease outcomes, and the impact of gene-nutrient interactions.
Funding
As a nonprofit center, the NRI receives state funds, federal grants, and private donor gifts to explore new scientific ideas, recruit the world's best scientists, and provide hands-on education and mentoring of students.
Kannapolis
The Nutrition Research Institute is located in Kannapolis, a blossoming community near Charlotte. With a population of 48,000, Kannapolis offers many modern-day conveniences while maintaining its welcoming small-town feel.
The Nutrition Research Institute does not tolerate racism, bigotry, violence or harassment. We denounce systemic racism and stand in support of efforts to bring about equity and justice. A core value to which we, the people of this institute, have committed ourselves is Diversity, Equity and Inclusion. We identified this value because we seek to foster an environment where open inquiry and expression are embraced. We realize, however, that stating a core value isn't sufficient. We are committed to improving dialogue, listening carefully, becoming educated about the realities faced by our Black, Indigenous, People of Color (BIPOC) colleagues, and taking action to ensure that they are equally able to contribute to and reap the benefits of being part of the NRI community. 
Board of Advisors
Colonel Fred T. Brown, Jr.
Group Vice President (Retired)
Carolinas HealthCare System
Charlotte, NC
Mr. Byron L. Bullard (1927-2021)
Founding member
Ms. Meg Dees
Vice President of Development
Catawba College
Salisbury, NC
Mr. John Fennebresque, Jr.
Managing Director
Fennebresque & Co., Investment Banking
Charlotte, NC
Mr. J. Steven Fisher
Chairman and CEO
Farmers & Merchants Bank
Salisbury, NC
Dr. Erika Gantt
Surgeon
OrthoCarolina
Charlotte, NC
Ms. Melissa Harman
Manufacturing Manager
Lonza
Portsmouth, NH
Mr. Jason C. Holt
LPL Financial Advisor
Farmers & Merchants Bank
Salisbury, NC
Dr. Kathleen A. Kaney
Senior Vice President
Atrium Health
Charlotte, NC
Dr. Farzaneh Keshmiri-Sanchez
President
Carolina Aesthetic Dentistry Experience
Concord, NC
Dr. Monique May
Regional Medical Director
United Healthcare
Charlotte, NC
Mr. Jeffrey M. Petry
Managing Director, Life Sciences & Healthcare
Deloitte Consulting LLP
Charlotte, NC
Mr. Almer Reddick
Senior Area Sales Manager
Nestle Health Science
Bridgewater, NJ and Zebulon, NC
Mr. Craig Richardville
Chief Information Officer
SCL Health
Denver, CO
Ms. Rina K. Shah (Chair)
Durham, NC
Mr. Samuel L. Taggard
Executive Vice President
AMS Management Group
West Simsbury, CT
Mr. Richard A. Vinroot
Mayor of Charlotte, 1991-95
Attorney at Law
Robinson, Bradshaw and Hinson, P.A.
Charlotte, NC
Mr. Jason Walser
Executive Director
Blanche and Julian Robertson
Family Foundation
Salisbury, NC
Ms. Mary Jo Walter
Financial Advisor
Edward Jones
Lumberton, NC
Dr. Amanda G. Watlington
Founder, Searching for Profit
CEO, City Square Consulting
Durham, NC and York, ME
Dr. Douglas Weed
Independent Scientific Consultant
Physician-Epidemiologist
Wilmington, NC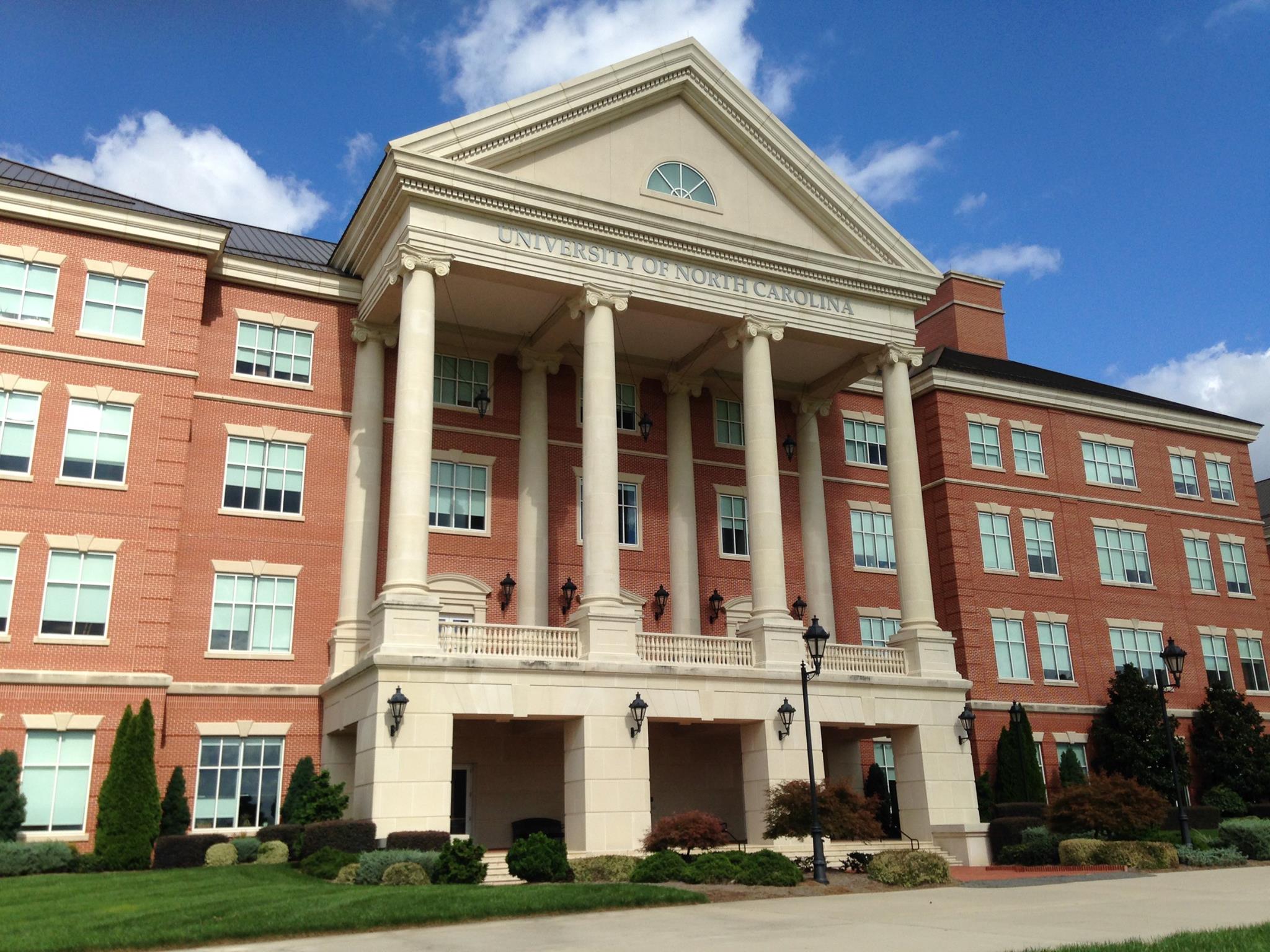 UNC Chapel Hill
The Nutrition Research Institute is a unit of the University of North Carolina at Chapel Hill. With an environment that inspires pioneering research, innovation, and entrepreneurship, UNC Chapel Hill has long been an agent for economic prosperity in North Carolina. At the NRI we are proud of our Carolina heritage and to be representing it on the North Carolina Research Campus in Kannapolis.
NC Research Campus
The North Carolina Research Campus in Kannapolis, just north of Charlotte, is home to eight university research centers, plus industry, government and nonprofit organizations that share the goal of empowering human health through nutrition. Collectively, scientists focus on understanding the science behind precision nutrition and safer, more nutritious crops and foods.
Support the NRI
By donating to the Nutrition Research Institute, your money targets the root of most American disease. Our scientists focus on how our genes respond to food so that soon medical practitioners will be able to guide people in their health from childhood through old age. Our critical research depends on the generosity of people like you.