As a nonprofit research center at the University of North Carolina at Chapel Hill, part of the state university system, the NRI receives an annual state appropriation, and is additionally funded by federal and other research grants, and private donor gifts to explore new scientific ideas, recruit the world's best scientists, and provide hands-on education and mentoring of students.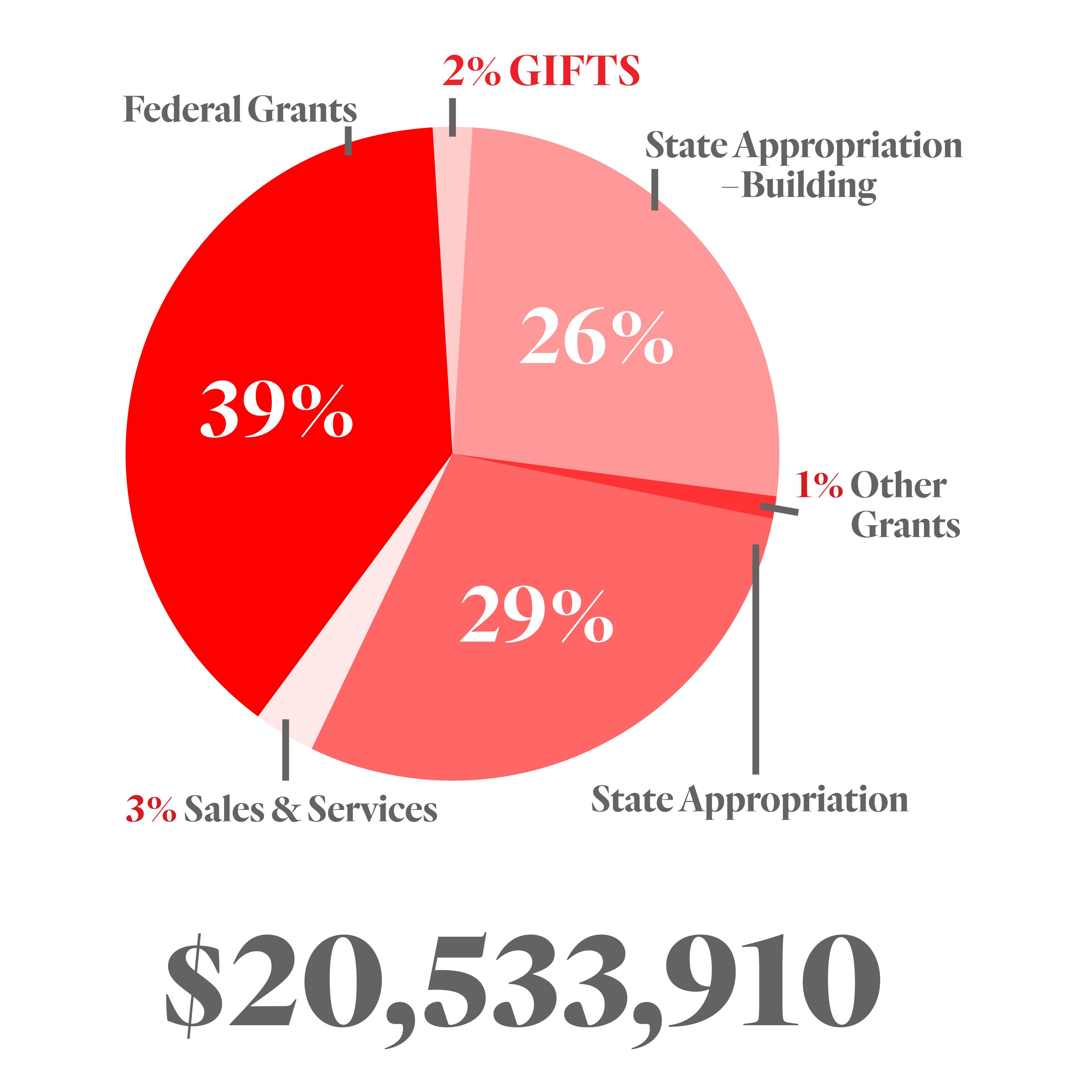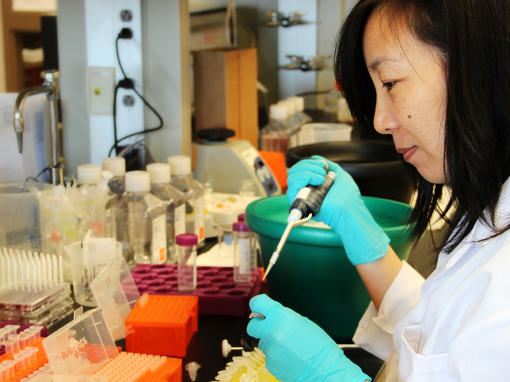 By donating to the Nutrition Research Institute, your money targets the root of most American disease. Our scientists focus on how our genes respond to food so that soon medical practitioners will be able to guide people in their health from childhood through old age. Our critical research depends on the generosity of people like you.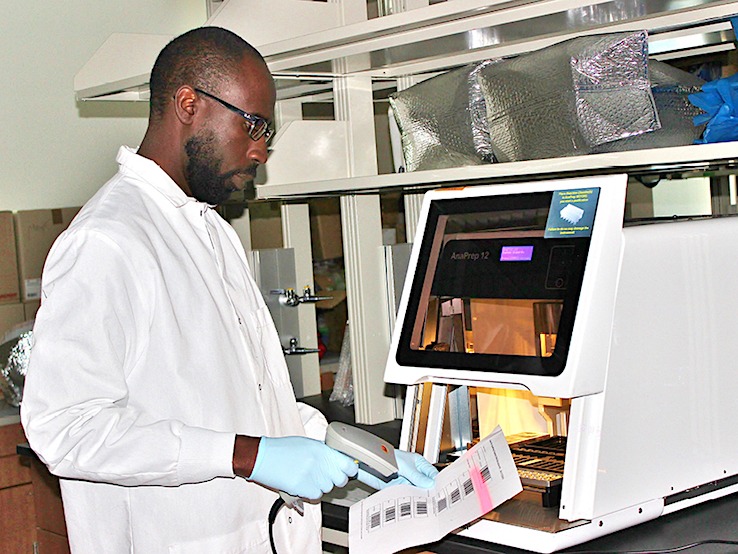 Federal grants make up 40 percent of our funding, primarily from the National Institutes of Health.
The NRI has received funding from the following federal sponsors:
National Institute on Alcohol Abuse and Alcoholism
National Institute of Diabetes, Digestive and Kidney Disease
National Heart, Lung, and Blood Institute
National Cancer Institute
National Institute of Child Health and Human Development
National Institute of Environmental Health Sciences
National Institute on Drug Abuse
National Institute on Aging
United States Department of Agriculture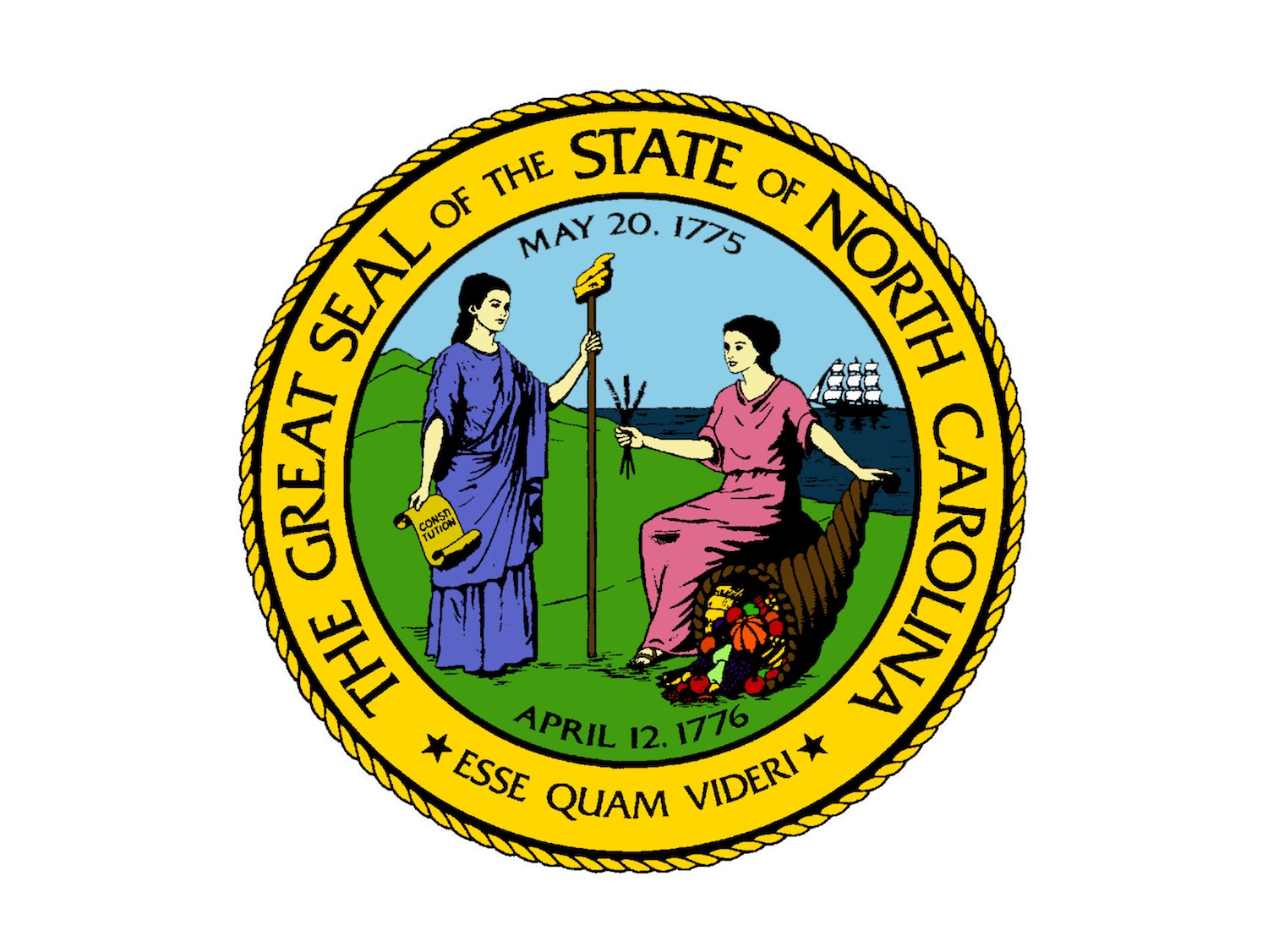 The Nutrition Research Institute derives about 29% of its revenue from a state appropriation for non-building expenses, including operating aid for all NRI laboratories, state-paid fringe benefits, networking and IT needs, and a science funding program.