Nutrigenetics, Nutrigenomics and Precision Nutrition Short Course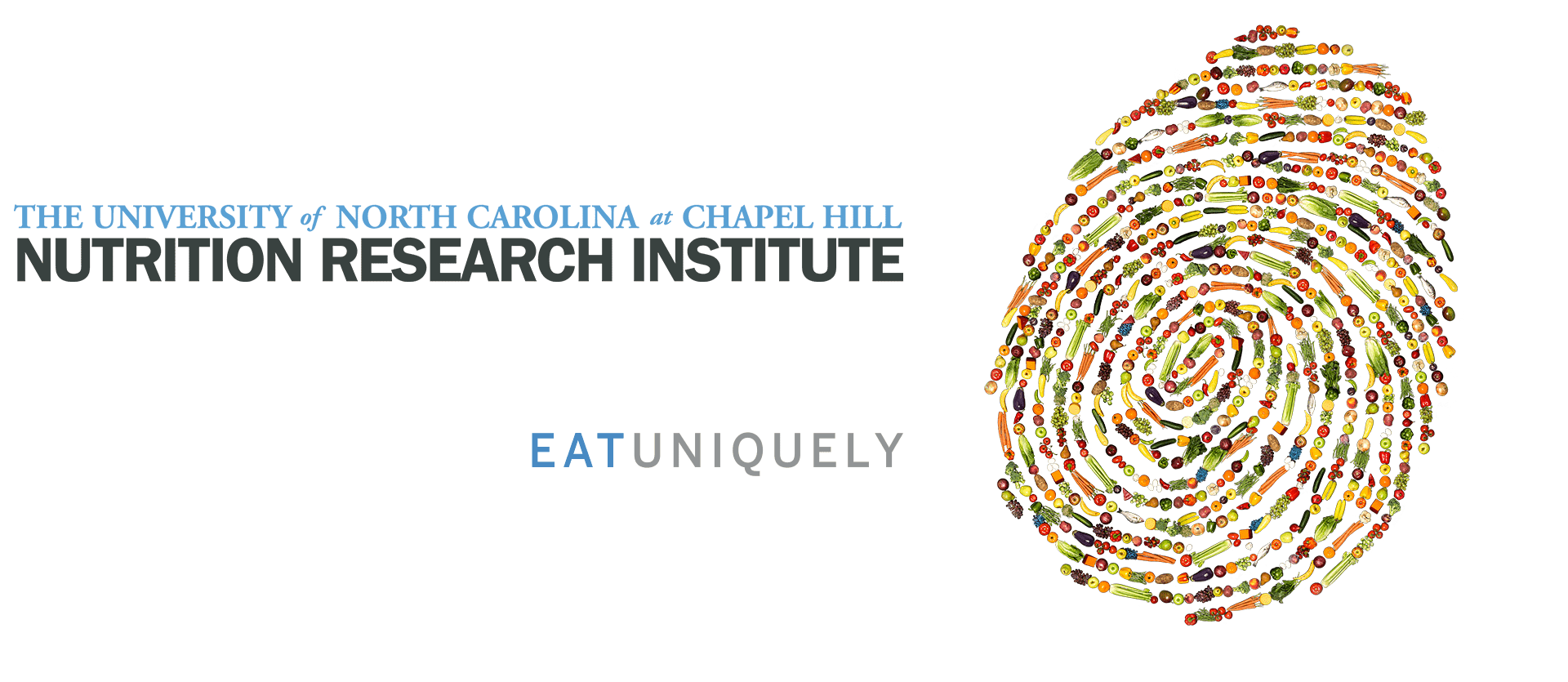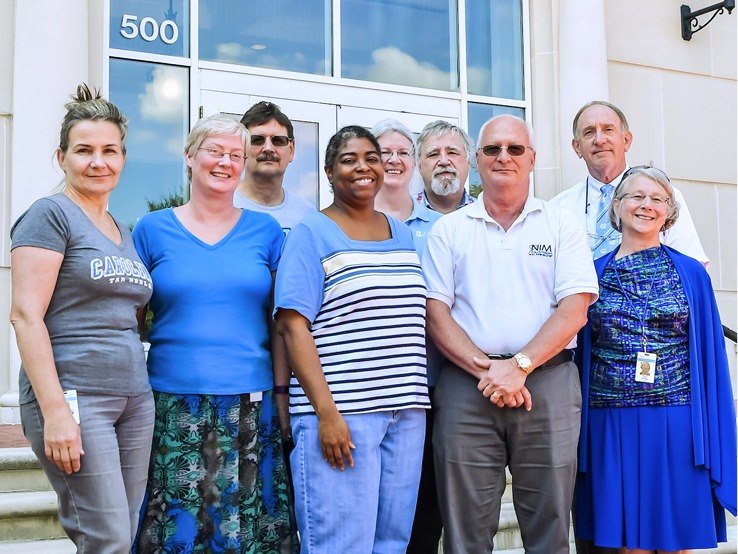 NRI principal investigators hold faculty appointments in the departments of Nutrition and Psychology at UNC Chapel Hill. Their research includes studies on the role of nutrients in preventing disease, diet-related health behaviors and risk factors for disease, the effects of the environment and genes on disease outcomes, and the impact of gene-nutrient interactions. For more information about NRI faculty, visit our Faculty Directory.
The NRI houses research cores that offer a wide range of services to researchers. Cores offer shared resources, including cutting-edge technologies, high-end instrumentation, technical support, and education. Our cores are committed to enhancing and expanding the collaborative capabilities of research at our institute, on the North Carolina Research Campus, and throughout the research community.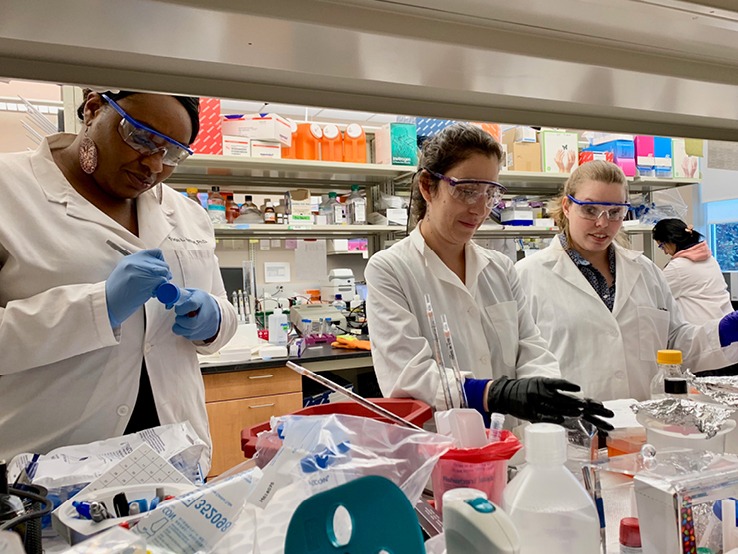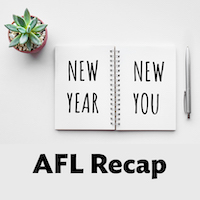 Many of us in the new year resolve to be healthier. It's a great goal, but how do we accomplish it? Kendra Nelson, MPH, a registered dietitian and member of the Voruganti lab here at the UNC Nutrition Research Institute, has provided us with some great guidelines to...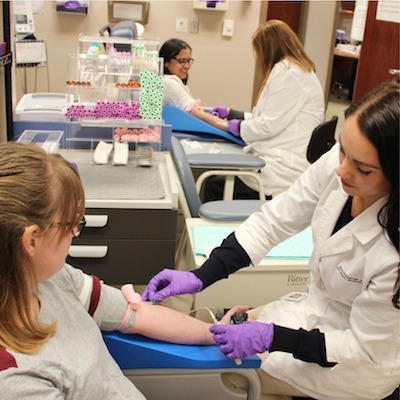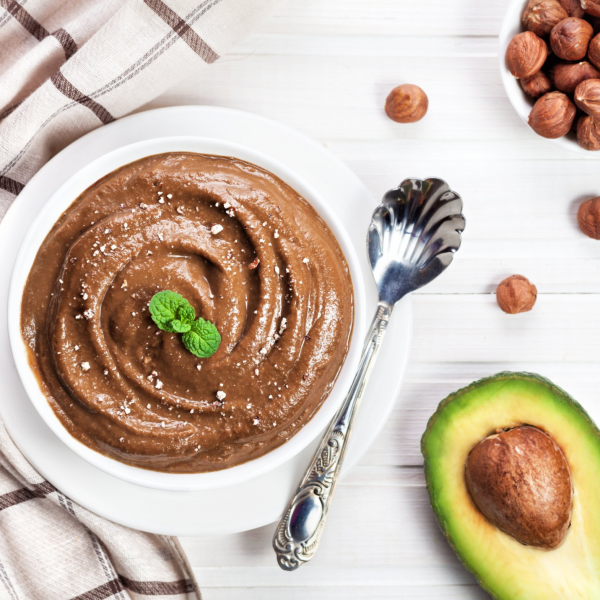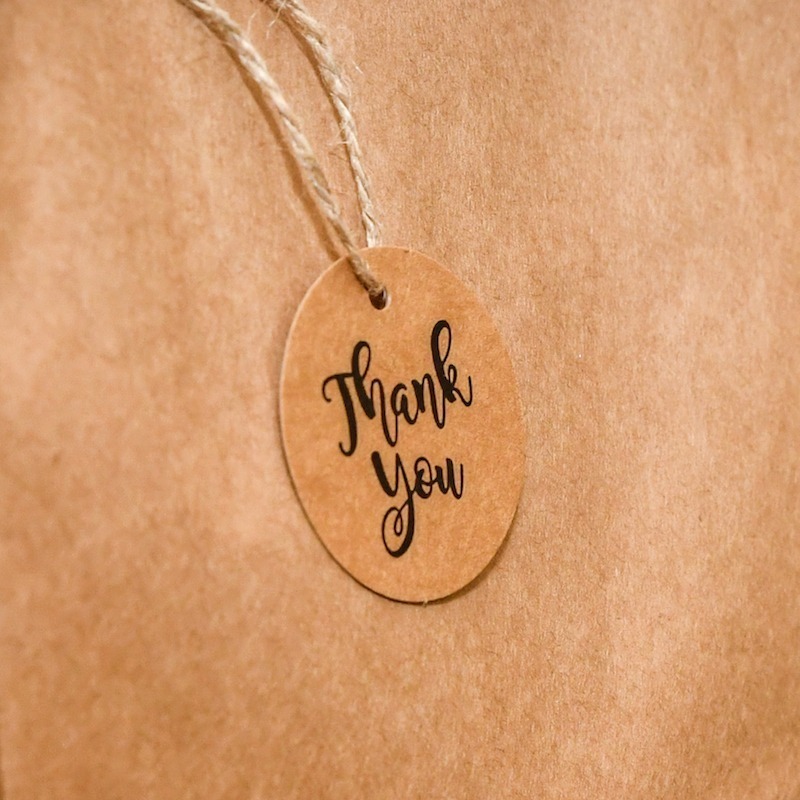 The NRI is a center for precision nutrition training through programs for graduate and medical students, post-doctoral trainees, faculty, practicing physicians and other medical providers, registered dietitians, and industry professionals.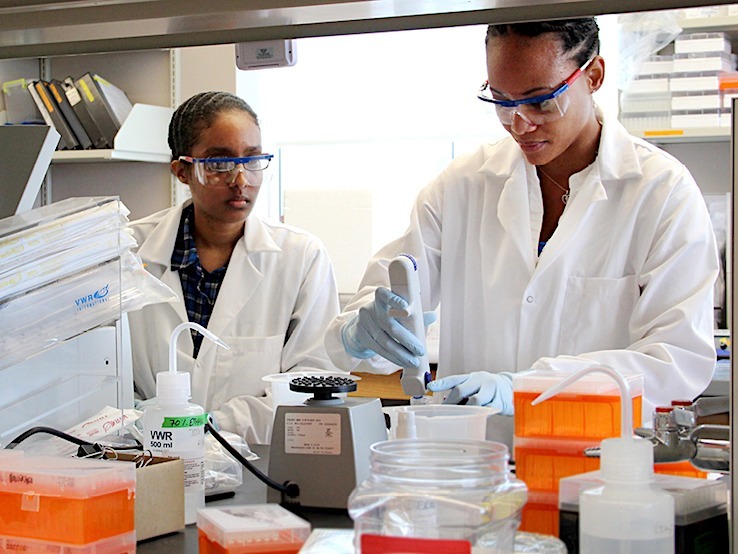 By donating to the Nutrition Research Institute, your money targets the root of most American disease. Our scientists focus on how our genes respond to food so that soon medical practitioners will be able to guide people in their health from childhood through old age. Our critical research depends on the generosity of people like you.