Our research not only influences the scientific community, but the general public as well. We strive to share our discoveries with everyone. Read some of our latest articles on what is happening at the Nutrition Research Institute.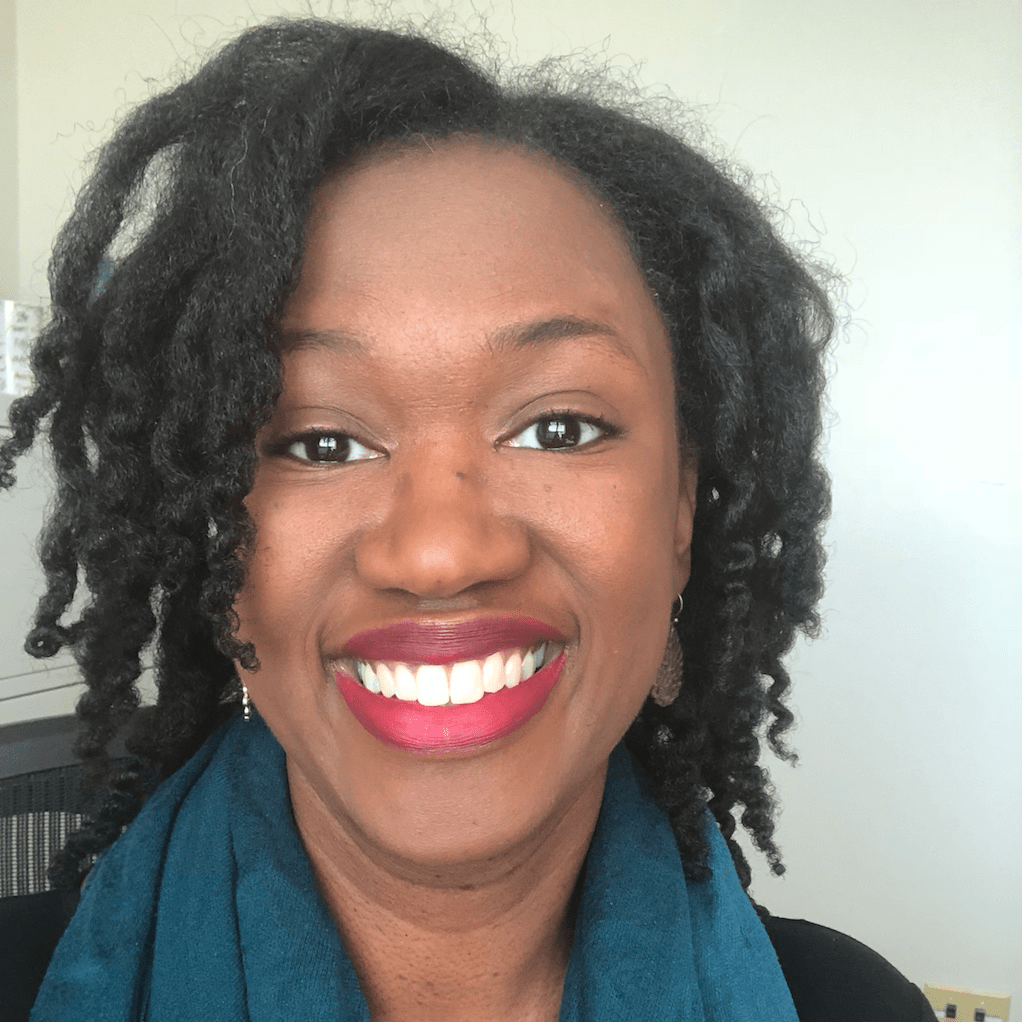 Rachel Goode, PhD, MPH, LCSW joins the UNC Nutrition Research Institute as a full-time faculty member, transitioning from a visiting fellow.  SEEKING EQUITABLE INTERVENTIONS FOR EATING DISORDERS AND NON-DIET WEIGHT MANAGMENT For 10 years, Rachel Goode, PhD, MPH, LCSW,...
Support the NRI
By donating to the Nutrition Research Institute, your money targets the root of most American disease. Our scientists focus on how our genes respond to food so that soon medical practitioners will be able to guide people in their health from childhood through old age. Our critical research depends on the generosity of people like you.