NRI nutrition research starts in the laboratory then, sometimes, moves into clinical trials. These studies rely on people who volunteer to be a part of scientific discovery to find new ways to detect, treat or even prevent disease. At the NRI, research focuses on the intersection of nutrition and genetics and, therefore, each clinical study has different requirements. So check the opportunities below to see if you are eligible. When you participate in a clinical trial you provide opportunity to researchers and hope to so many people worldwide. Participants typically receive a monetary reward for completing a research study.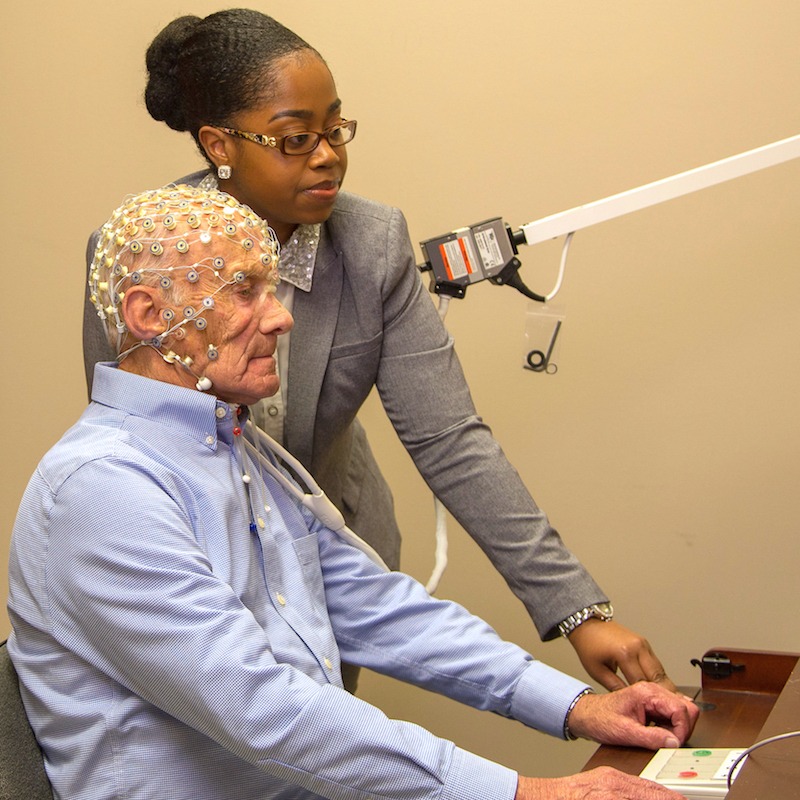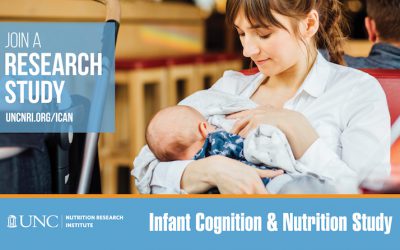 Study Purpose: The purpose of this research study is to determine if eating eggs during breastfeeding will improve nutrient content of milk and infant cognition. Recruiting: Healthy lactating women at 12-15 weeks postpartum What participants will do: You and your...
May 4, 2018 – The purpose of this study is to identify genetic and dietary factors that affect the risk for non-alcoholic fatty liver disease.
March 1, 2017 • Study Purpose: To identify genes and lifestyle factors that affect children's health status and overall well-being.