The Nutrition Research Institute is part of the North Carolina Research Campus in Kannapolis, NC. Located in the greater Charlotte region, Kannapolis is a blossoming community, steeped in history and full of charm. With a population of 48,000, this community offers many modern-day conveniences while maintaining its welcoming small-town feel. The city boasts a diverse assortment of housing options from classically styled mill homes to modern condominiums and spacious suburban neighborhoods. Public and private schools are excellent and plentiful as are options for top-notch healthcare.
Need to connect with local utilities, transportation and service providers?
Here you will find a list of essential services to make moving into the Kannapolis area a welcoming experience.
With the ongoing revitalization project, Kannapolis and surrounding cities are growing. As the demand for more housing options grows, developers are building new homes and apartments. Some are only steps away from the NRI and the North Carolina Research Campus.
There are several distinguished hospitals located near the Kannapolis area. Quality patient care is at your doorstep.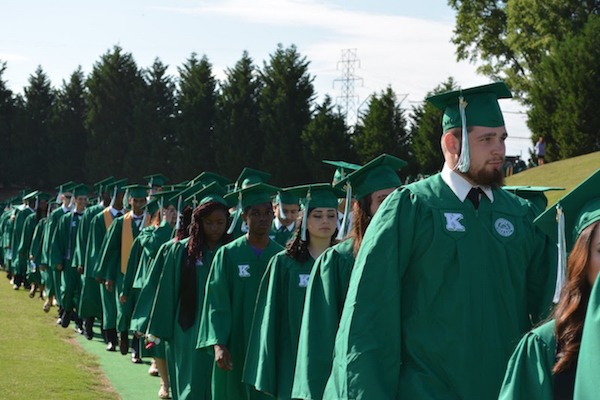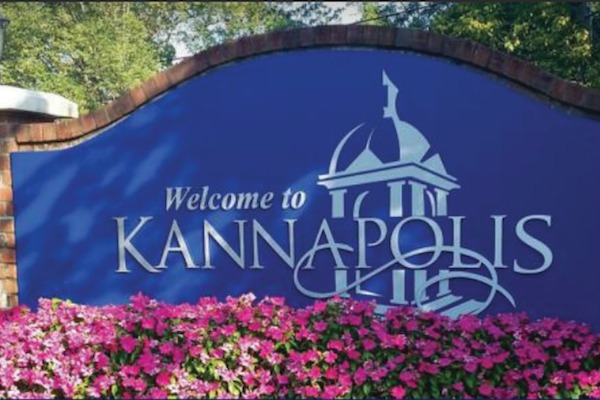 Moving to a new area is exciting, but can also be stressful. Knowing where to go for the basics like the Post Office, city parks and shopping help lessen the stress and enable us to enjoy our new home.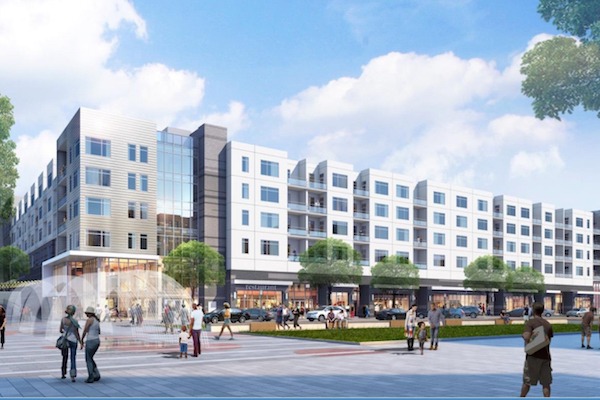 Beyond a research center, the NC Research Campus is an economic driver creating close to 1,000 jobs and playing a critical role in the development of the city of Kannapolis and the Charlotte-area's growing life-science sector. This economic growth is particularly evident in a major downtown redevelopment plan, currently underway, that will bring sports and entertainment venues, a hotel, offices, and residences to the historic downtown. Learn more about the exciting transformation that is underway in downtown Kannapolis.
Charlotte Area Attractions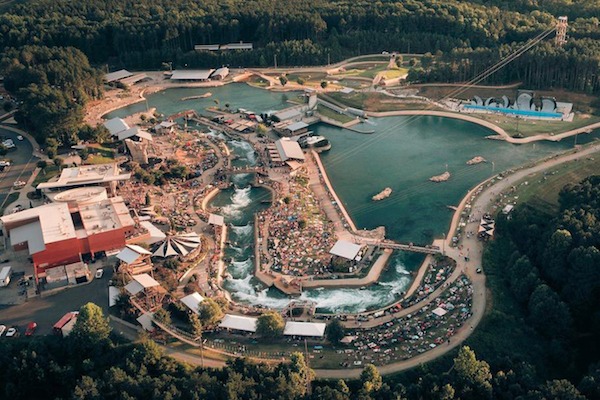 Charlotte is an easy 30-minute drive south from the UNC Nutrition Research Institute. Many faculty and staff live in Charlotte and its surrounds. A sprawling metropolitan city, Charlotte has more than 200 neighborhoods that radiate out from Uptown, the central business hub. Charlotte is a banking center and has impressive dining, entertainment and cultural scenes.
The city's cultural organizations, neighborhood festivals and arts-education programs produce more than 65,000 performances and events annually, so there is always something to check out. A national sports hub, Charlotte is home to the Carolina Panthers, Charlotte Hornets, Charlotte Checkers and Charlotte Knights, the US National Whitewater Center (pictured), and serves as home base for the Charlotte Motor Speedway, which hosts NASCAR Monster Energy Cup events.
Weather
Charlotte has a humid subtropical climate, with roughly 214 days of sunshine per year and 4 distinct seasons.
Average summer temps: 90°F
Average winter temps: 50°F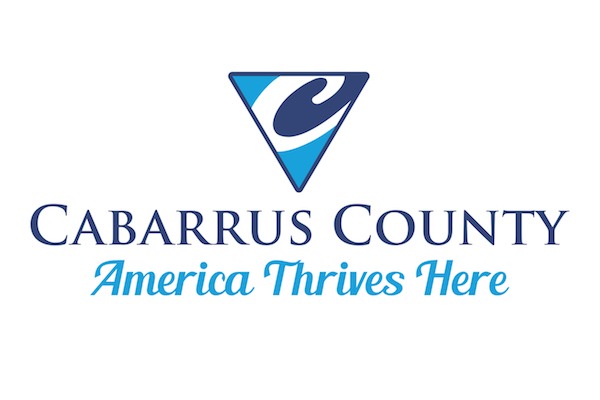 County Government
Municipal Government
State Government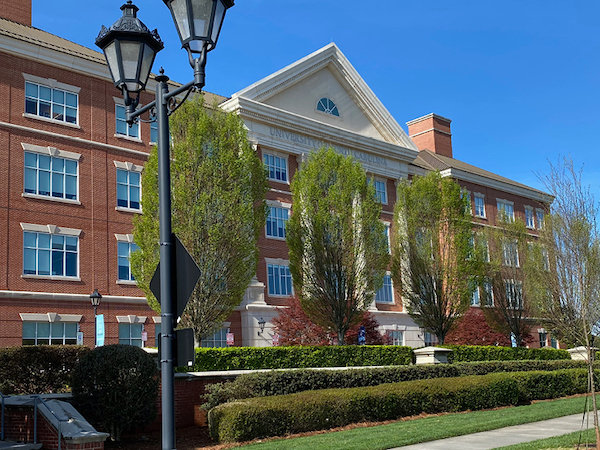 The UNC Nutrition Research Institute is located on the North Carolina Research Campus in beautiful Kannapolis, NC. Long before the campus existed, there were teachers, students, elders and youth inhabiting the spaces we enjoy today, trading knowledge and goods with one another.
North Carolina is home to the Occhaneechi, Lumbee, Coharie, Haliwa-Saponi, Eastern Band of Cherokee, Meherrin, Tuscarora, Sappony and Waccamaw-Siouan Nations, along with many other indigenous peoples living in both tribal homeland and urban settings. In fact, North Carolina has the largest Indigenous population east of the Mississippi River. We acknowledge and give thanks to the First Peoples of this land and their descendants.
It is also important to acknowledge and honor the crucial role of enslaved people in the early days of this campus. Enslaved people were sold as escheated property to help fund the establishment of UNC, and the labor of enslaved people built UNC-Chapel Hill and undergirded its operations until Emancipation. We acknowledge and give thanks to the enslaved people who built UNC and their descendants.
May we build upon the memories and goodwill of all who walked and labored here before us with truth, integrity and honor.