Environment and Nutrition
Beginning at conception, environmental factors in health can accumulate over a lifetime and be from sources as broad as geographic location and economic status to specific external sources including physical activity, occupation, risky behaviors and diet. But some of these factors, especially in terms of diet are highly modifiable.
Important research is now being conducted on this concept of the "exposome," as an environmental complement to the human genome. NRI researchers are learning how diet and other environmental exposures interact with disease and affect responses to treatment.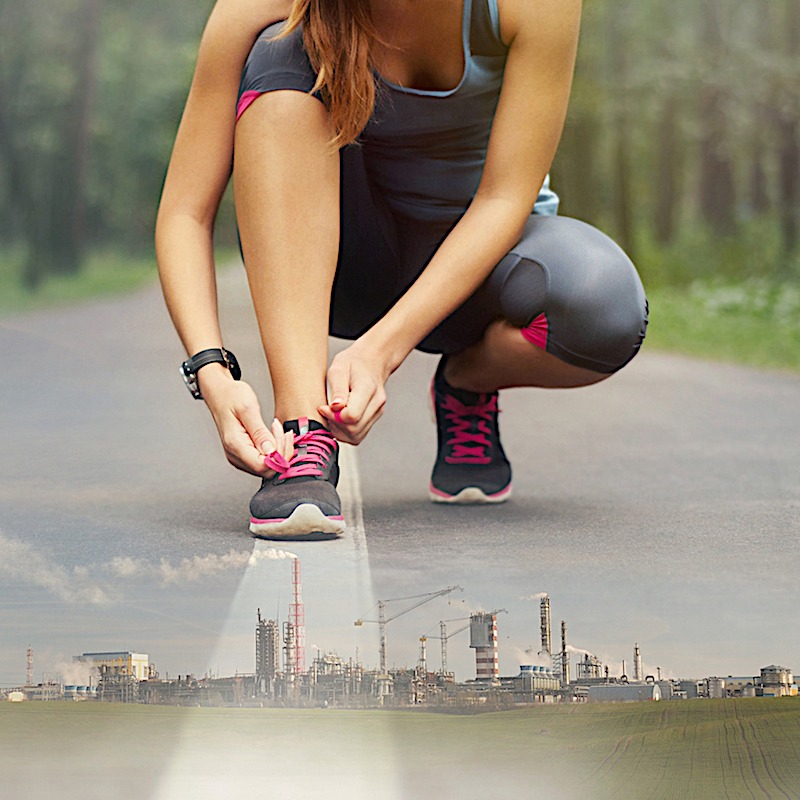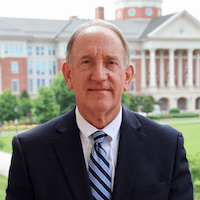 January 22, 2020 – The clinical teams at the UNC Nutrition Research Institute and in South Africa led by principal investigator Philip A. May, PhD have published findings of a decade-long effort to drive down the age at which the diagnosis of fetal alcohol spectrum disorders (FASD) can be made in affected children. The paper, "Early-Life Predictors of Fetal Alcohol Spectrum Disorders" is published in Pediatrics.