Each of us is metabolically unique. Gene variations known as SNPs (single nucleotide polymorphisms) often are a factor in an individual's ability to metabolize or use nutrients efficiently. Each of our specific nutrient needs is affected by which specific combination of SNPs we have, but with thousands known to impact nutrition metabolism, how do we know what those needs are?
NRI researchers are working to create a "catalog" of SNPs that alter our nutritional needs by understanding how genetic and other complex biological information can be used to better estimate individual nutrition requirements and intolerances. Our scientists use bioinformatics to extract such information from population and intervention studies, develop rules for predicting individual needs, and bring precision nutrition to health care providers and consumers with digital tools.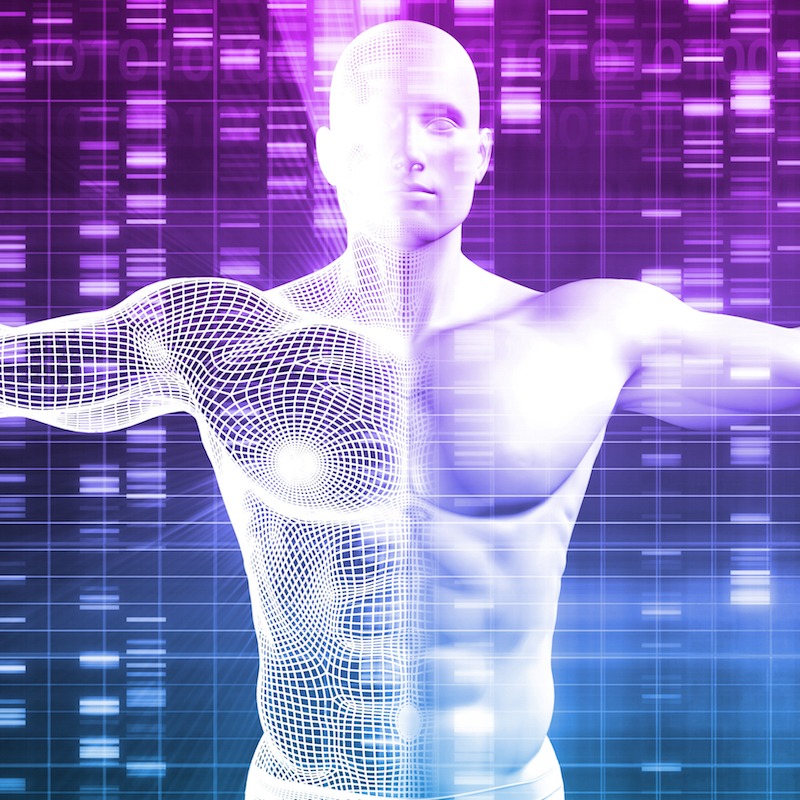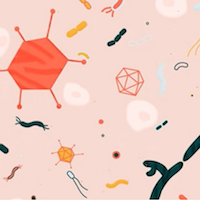 May 28, 2019 – Most people have this basic understanding of genetics: You inherit genes from your parents, and their DNA combines to create your unique genetic makeup. This can include more obvious traits such as eye color and height but also more complex traits that may involve multiple genes, such as risk of diseases including diabetes, heart disease, obesity and cancer, as well as all aspects of metabolism.